News
Worksport to Hold Job Fair at New York Facility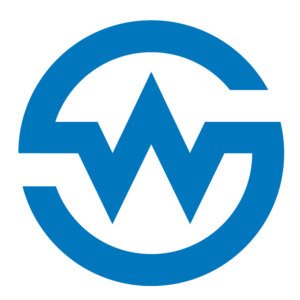 Worksport will hold a job fair at its new U.S. factory in West Seneca, New York, as it prepares to begin manufacturing its hard-folding tonneau covers, the company announced.
Schedule for 11 a.m. to 5 p.m. on June 6 at its 220,000 sq. ft facility, the company plans to fill at least a dozen positions, including machine operators and mechanics, assembly line staff, and purchasing employees. There will be a free BBQ lunch for all on-site applicants, along with a chance to meet the Worksport team and hear about its plans for growth in the automotive and green energy fields, the company said.
"Our first job fair was so successful in retaining at least ten new key employees, that the company is seeking to fill additional important positions with this second job fair," said Worksport CEO Steven Rossi. "With the completion of our state-of-the-art factory on the in sight, our goal is to staff the facility with high-quality employees from the Western New York area. We intend to make a positive contribution to the local economy as we meet the increasing market demand for our innovative products. Join us as we make history."
Worksport requests that applicants bring resumes. For those unable to attend in person, the company requests that resumes – or requests for application forms – be sent to jobs@worksport.com.