News
Worksport Launches Website for Solar-Powered Tonneau Cover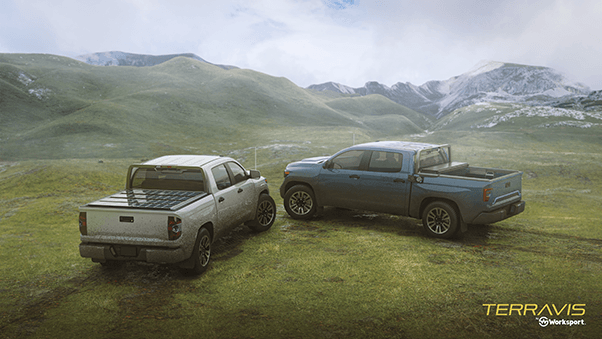 Worksport has launched a new website for the TerraVis, its new tonneau cover system with solar power integration, the company announced.
The site, www.GoTerraVis.com, is now home to publicly available information on the TerraVis system: a platform designed for solar power integration for pickups.
The website launch marks the first release of design and application-related details. The company is presently in discussions with various parties interested in commercial partnerships with the TerraVis technology system, including a high-profile future electric truck manufacturer, management says.
"Worksport is beyond excited to launch the website with this preliminary information, as this is a system that not only has the power to revolutionize truck use now, but also to carry over into future developments," said Worksport CEO Steven Rossi, "Everyone is moving toward solar power and renewable energy sources and so is the pickup truck market. Our system is being designed to, among other things, provide a meaningful source of energy for the new wave of electric trucks."