News
Worksport Granted US Trademark for Tonneau Covers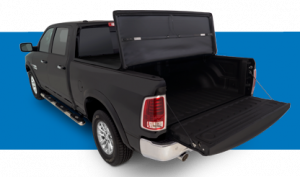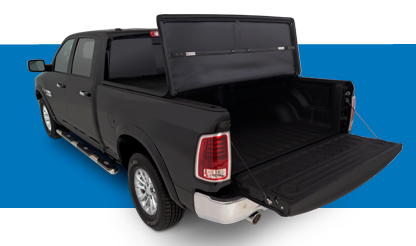 Franchise Holdings International Inc., parent company of Worksport, has been granted the sole rights to the 'Worksport' name for light truck tonneau covers in the U.S., its primary business area for a 10-year period, which is also renewable.
"The awarding of this trademark to Worksport, once and for all, protects our valuable intellectual property like no other development. Worksport is our tonneau cover brand and no one else can make that claim or use the brand name," said Worksport and FNHI CEO Steve Rossi. "It's a great day, long in coming, and paves the way for the company to grow its business unfettered by concerns surrounding its brand name. This is a critical aspect of growing our companies value"
According to the U.S. Patent Office, "Trademark protection is granted to the first entity to use a particular mark in the geographic area where it operates, regardless of whether the mark is registered."
Worksport now has four trademarks, with two each in Canada, the U.S. and one pending in China, where the pending award reflects Worksport's presence in that market. One has already been granted in the US.; the present trademark is the company's second trademark. The Worksport logo and word mark are now both fully within the company's intellectual property portfolio.