News
Worksport Enters Partnership with Atlis Motor Vehicles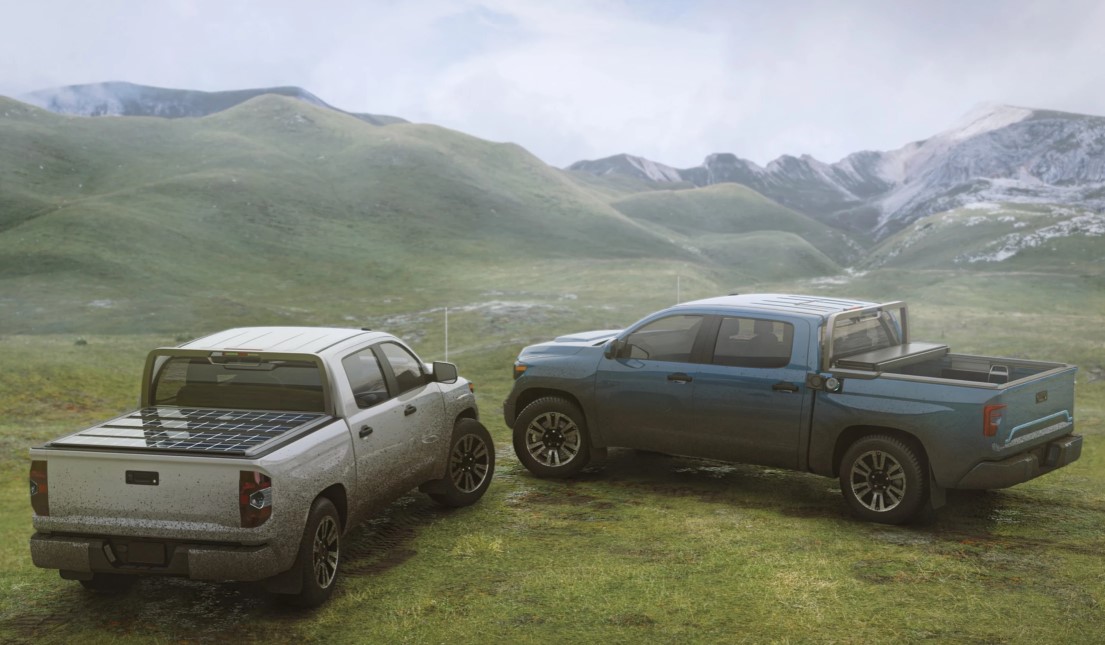 Worksport has entered into an agreement with Atlis Motor Vehicles aimed at configuring the TerraVis solar charging system as an OE accessory for the Atlis XT electric pickup truck. Atlis and Worksport will begin working together immediately to integrate their engineering and design departments, the companies said. They will configure the TerraVis Solar Truck Bed Power System to provide the Atlis XT Truck with a meaningful source of recharge power from its integrated Solar Panels.
This is the second recent agreement that Worksport has struck with a U.S. based EV Truck manufacturer to become its OEM partner and create a customized TerraVis solar panel tonneau cover for the company's forthcoming all-electric pickup truck.
"This new collaboration agreement with a market-leading manufacturer continues to prove our business model and demonstrate our bright future and large upside," said Worksport CEO Steven Rossi. "It follows closely on our previous announcement to be the OEM partner for a customized solar truck bed power system."
Worksport recently made the first public disclosure of details about TerraVis, a folding truck bed tonneau cover system with integrated solar panels built into the tonneau cover, which will collect and store energy in multiple battery banks.
"TerraVis Solar Truck Bed Power System introduction not only has rewarded the hard work in developing a technological breakthrough, but it is also transforming the company's future almost immediately," Rossi said. "It is a real and meaningful game-changer. However, we wish to assure customers and investors that Worksport will continue to focus on growth as the lead innovator and manufacturer in the Global Automotive Market for tonneau covers for electric and conventional light trucks."