News
Worksport Developing Tonneau Cover with Integrated Solar Technology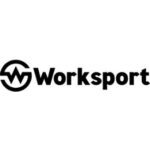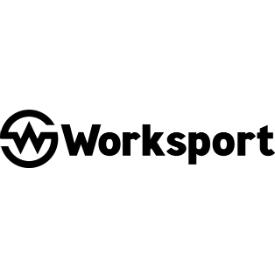 Worksport, has applied for trademark and is set to release information regarding its plan to move forward with a new technological initiative, TerraVis.
TerraVis is a mobile panel and solar generator system completely unique in both its design and application. The name TerraVis is derived from the Latin terminology for earth (terra) and force (vis). TerraVis will encompass a line of solar generator integrations for trucks. This solar generator system aims to affordably modernize and enhance the trucks of today while working towards carbon neutrality.
Worksport has made significant developments in the design phase and confirms that TerraVis will leverage the technology of solar energy alongside the practical versatility of tonneau covers and pick-up truck accessories. "The TerraVis system has the potential to effectively off-grid trucks, allowing them to capture and utilize solar energy whether they have been engineered with electric capabilities or not," says FNHI CEO, Steven Rossi. "We are creating a system that will bridge a substantial gap in the current market—a gap between every-day truck owners and the future's most promising technologies."
Worksport is currently seeking investment capital to aid in the next phase of development for TerraVis. The corporation expects to release additional information and a comprehensive TerraVis website launch later this month.