News
Working With Influencers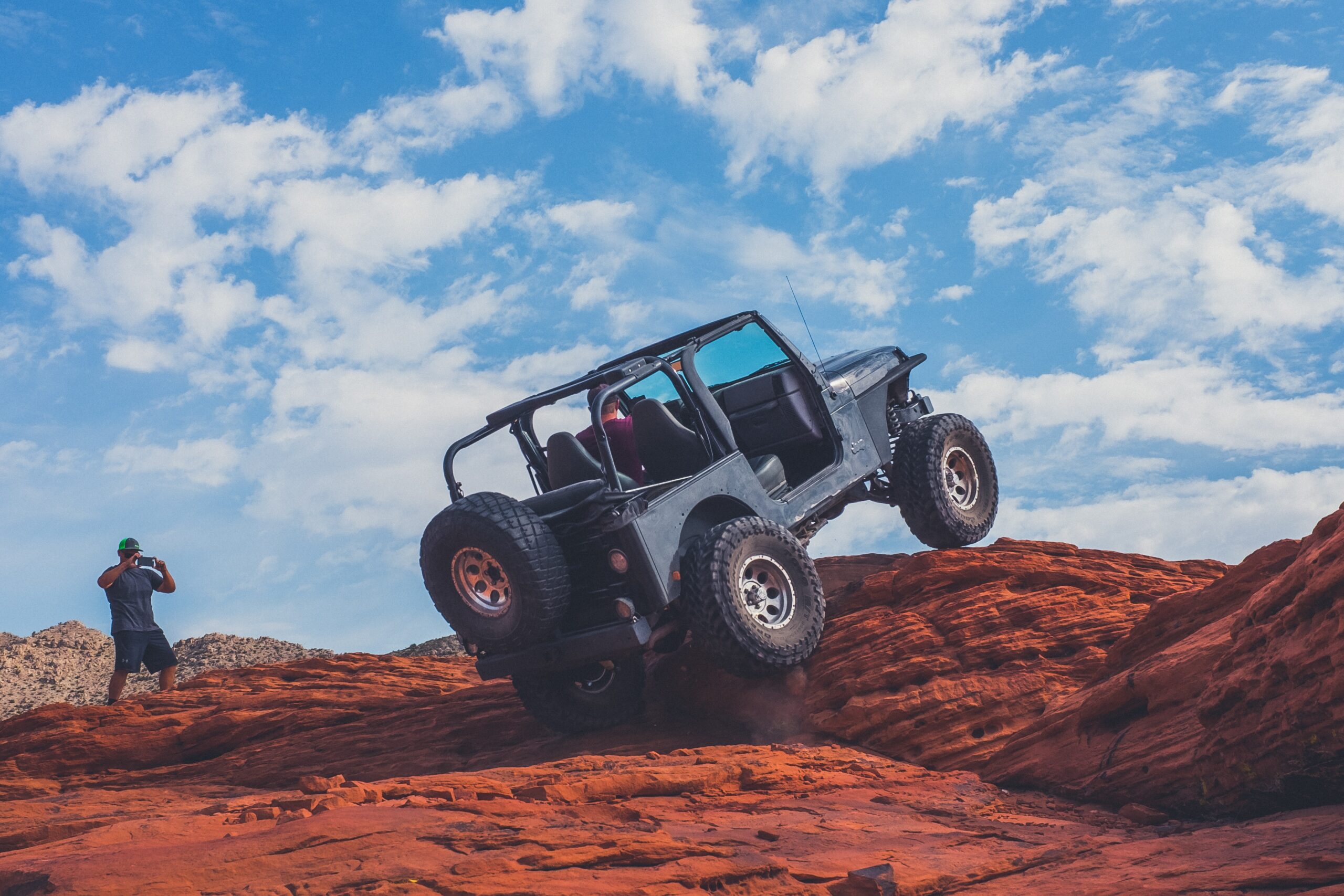 If you're new to influencer marketing, or are looking to get involved, the U.S. Chamber of Commerce recently offered some tips on influencer marketing.
In a new blog post, the Chamber provides guidance on not only how to interact with influencers, but also how to get the most out of their services. The article also offers insight on how to determine who to work with, check engagement numbers and more.
Click here to read the full article.