News
Winter AutoFest 2019-Now with Corvettes!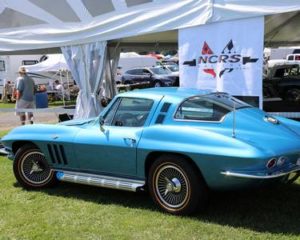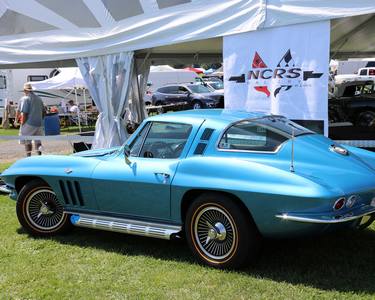 In 2014 when Carlisle Events announced the move to Lakeland, Florida in front of a standing room crowd at its previous facility, someone asked co-owner Lance Miller about the possibility of a Corvette show being part of the fun.
At the time, the response was "never say never." After all, Carlisle Events is known for large-scale car events, including its flagship car show, Corvettes at Carlisle. Fast forward 4-plus years and a Corvette-themed showcase in conjunction with Winter AutoFest in Lakeland, Feb. 22-24, 2019, will be a reality.
"Winter AutoFest in Lakeland is always an exceptional time," Miller said. "We have loads of vendors, amazing cars for sale in both the corral and auction, plus we have a fun car show tied to the event and plenty of amazing food. With this said, I'm always excited to steer more Corvettes and their owners to this event."
Over the span of three days, the SUN N' FUN campus in Lakeland comes to life with all things automotive. There's a swap meet, car corral, collector car auction and car show.
Branded as the 41st Annual NCRS Winter Regional Corvette Show, hundreds of America's Sports Cars (and their owners), plus dozens of Corvette-themed vendors and enthusiasts of the brand will converge on SUN 'N FUN for all things Corvette. There is a judged element to the showcase, meaning some of the best of the best from the Sunshine State and the southern region will be in attendance, plus with a nod to the NCRS show itself, Carlisle Auctions will host at least one Corvette-specific hour as part of its two-day auction in the adjacent hanger/auction arena.