News
Window Film and Tire Companies Partner to Honor U.S. Vets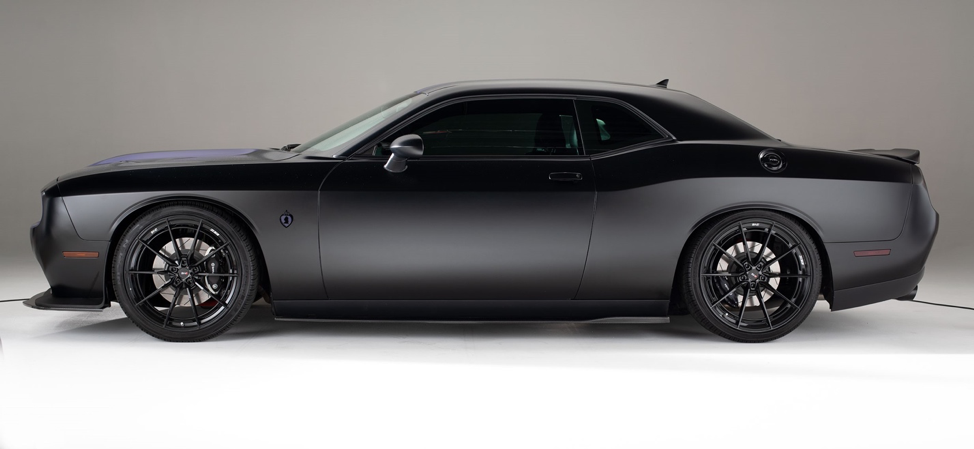 San Diego-based Solar Gard was selected as the window film provider of the Nexen Tire Purple Heart Dodge Challenger, a custom build by legendary automotive customizer Kenny Pfitzer, that will be awarded to a deserving purple heart recipient.
The American Muscle for American Heroes campaign launched earlier this month as a national effort by Nexen Tire to honor military heroes who have made incredible sacrifices in service to their country. Solar Gard, along with various other companies, sponsored the build by providing their top-quality Ultra Performance window film.
"It is an absolute honor to be one of the sponsors of this initiative," said Kendall Combs, general manager, thin films, at Solar Gard. "Our company has always been dedicated to serving the community, and this campaign really hits home as we all know someone who has sacrificed for our nation in some way. It is truly humbling to be able to give back to those who have given so much for Americans everywhere."
The custom Nexen Tire Purple Heart Dodge Challenger build was featured on Fox & Friends on Oct. 24 and made its official debut at last week's SEMA Show.