News
Wilwood Disc Brakes Hires Outside Sales Contractor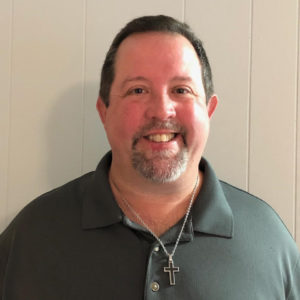 Wilwood's racing division has hired Tommy Strup as its newest outside sales contractor, the company announced. Strup brings more than 5 decades of racing experience and braking technology knowledge to the Wilwood team.
Strup has owned a race program and worked directly with various race teams, builders and dealers. In 1996, Tommy turned his passion for racing into a career at Heintz Performance. He also spent time at CV Products, Central High Performance and Pro-Systems.
A native and long-time resident of Long Island, New York, Strup now resides in Charlotte, North Carolina. He will report directly to Dave Brzozowski, Wilwood motorsports manager.