News
Willow Springs Ultimate Street Car Event to Proceed as Scheduled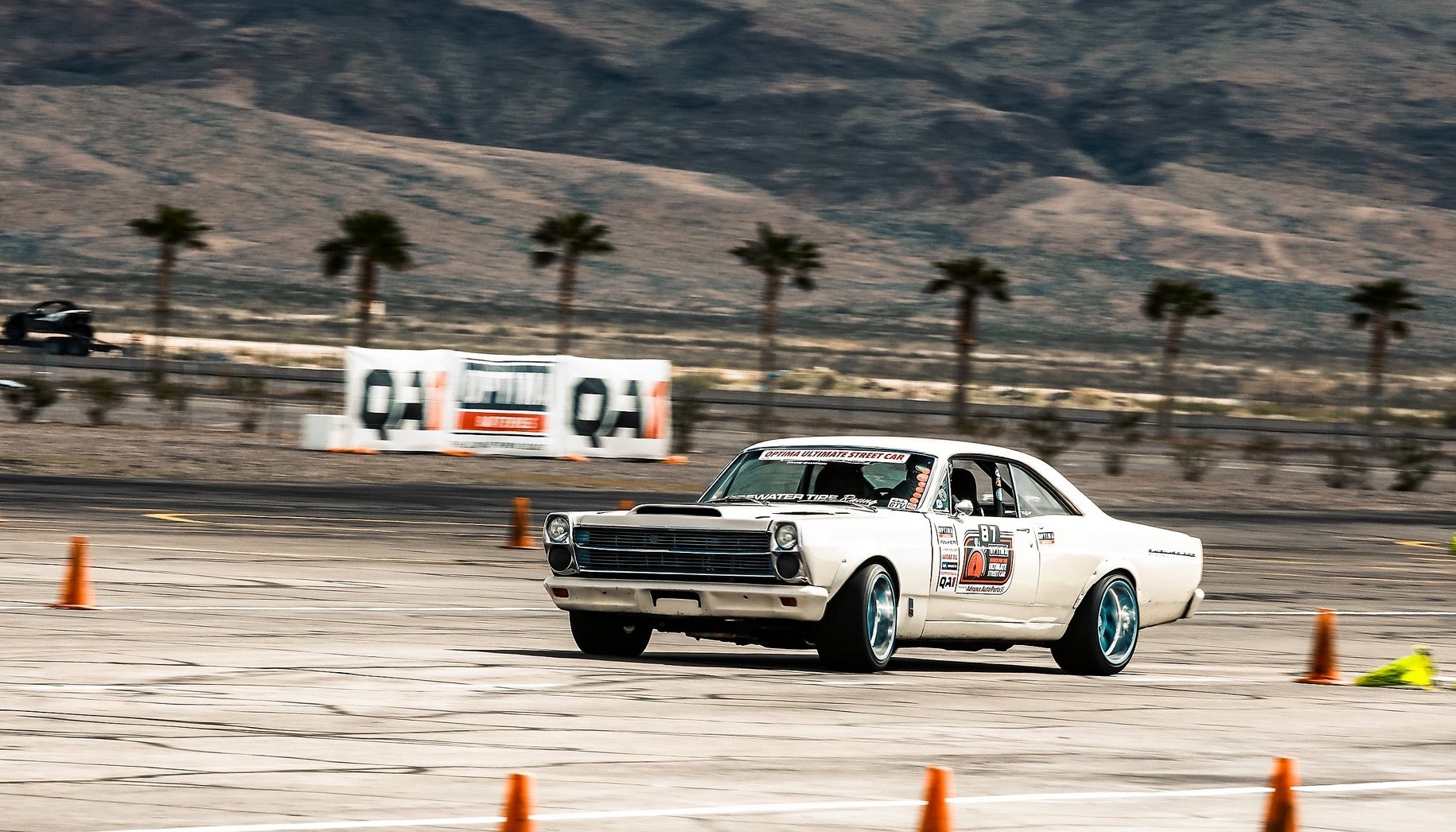 Ultimate Street Car Association officials have announced it will hold the OPTIMA Search for the Ultimate Street Car event at Willow Springs International Raceway on May 29-30 as originally scheduled.
According to a post on the USCA's Facebook page, Kern County, California, health officials are allowing the venue to reopen to host the event.
Spectators will not be allowed at the event and strict social-distancing measures will be enforced.
Registration for the event remains open.
Click here for more information.