News
Why Small Businesses Could Benefit from the Launch of Facebook Shops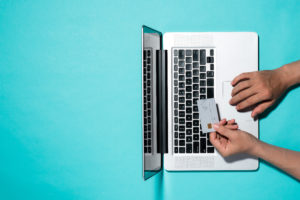 A new service from Facebook and Instagram, called Facebook Shops, aims to provide a new online retail option for small businesses. The service allows businesses to set up free online storefronts on both social media platforms.
According to eMarketer, there's a significant portion of consumers who have never purchased anything from social media, but a new retail outlet could change that, giving small businesses an opportunity to grow online sales.
Click here to read the full story.