News
Why Ignoring Your Website is Costing You Money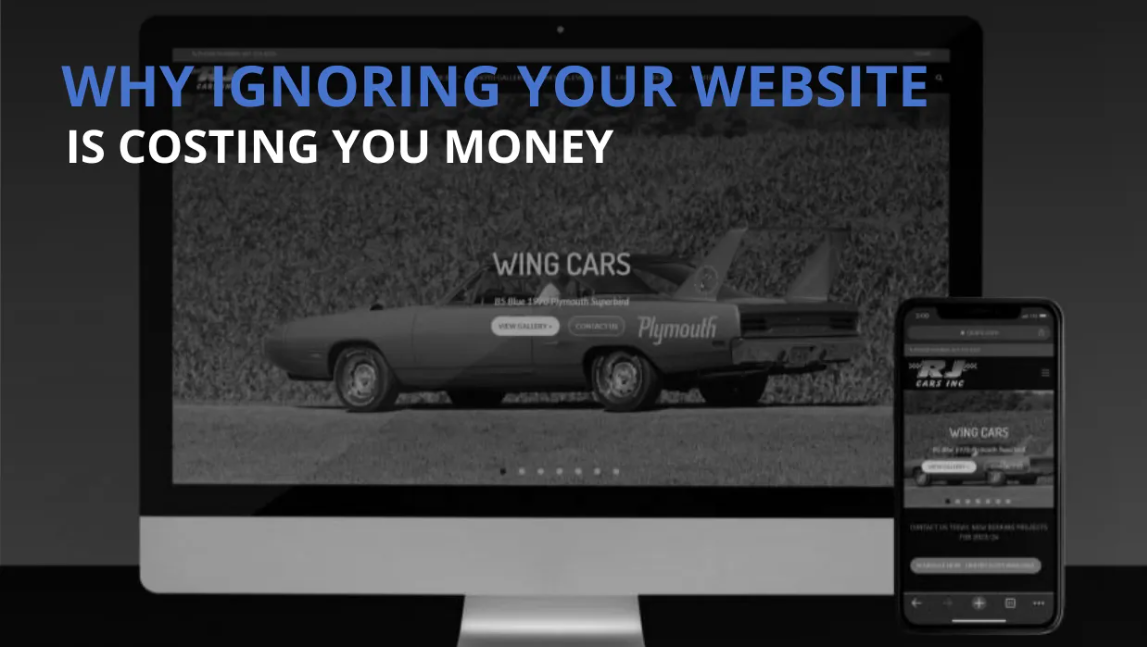 Your website is your 24/7 sales representative, and if you put a poor amount of effort or money into developing and designing it, it's going to perform as poorly as an untrained employee.
However, having an updated, modern website that's up to date with the latest about your company and your work is a sure-fire way to attract clients to your business.
In a recent blog from Motorhead Digital, the digital marketing specialist looks at six ways an old, outdated or low-budget website can damage your company.
Click here to read the full article from Motorhead Digital and find out the difference an updated, appealing website can make.