News
Why Ignoring LinkedIn is Costing You Money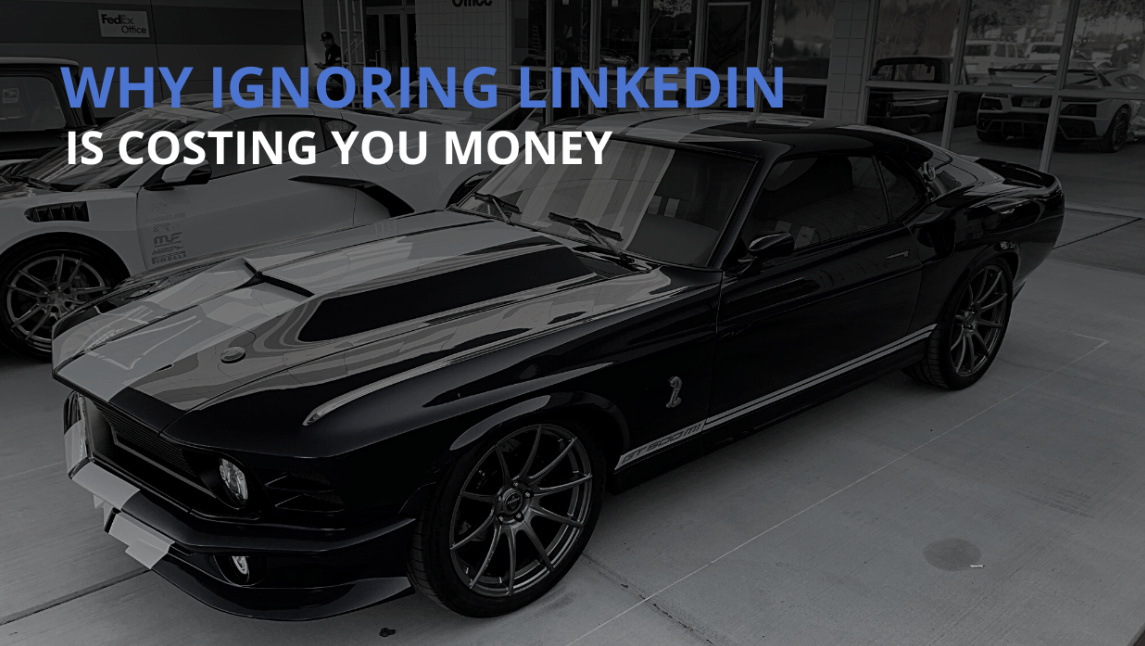 Ignoring LinkedIn might be costing your shop money.
According to a new blog post from Motorhead Digital, utilizing the platform provides an opportunity to bring high-value clients into your shop.
If you're looking to specialize in high-value projects or if you want to target executives with money to spend, don't neglect this platform. LinkedIn is where they hang out, and it's where you'll be able to show them your services and convince them to work with you.
Click here to read the full blog from Motorhead Digital.