News
Why Automakers Are Dropping AM Radio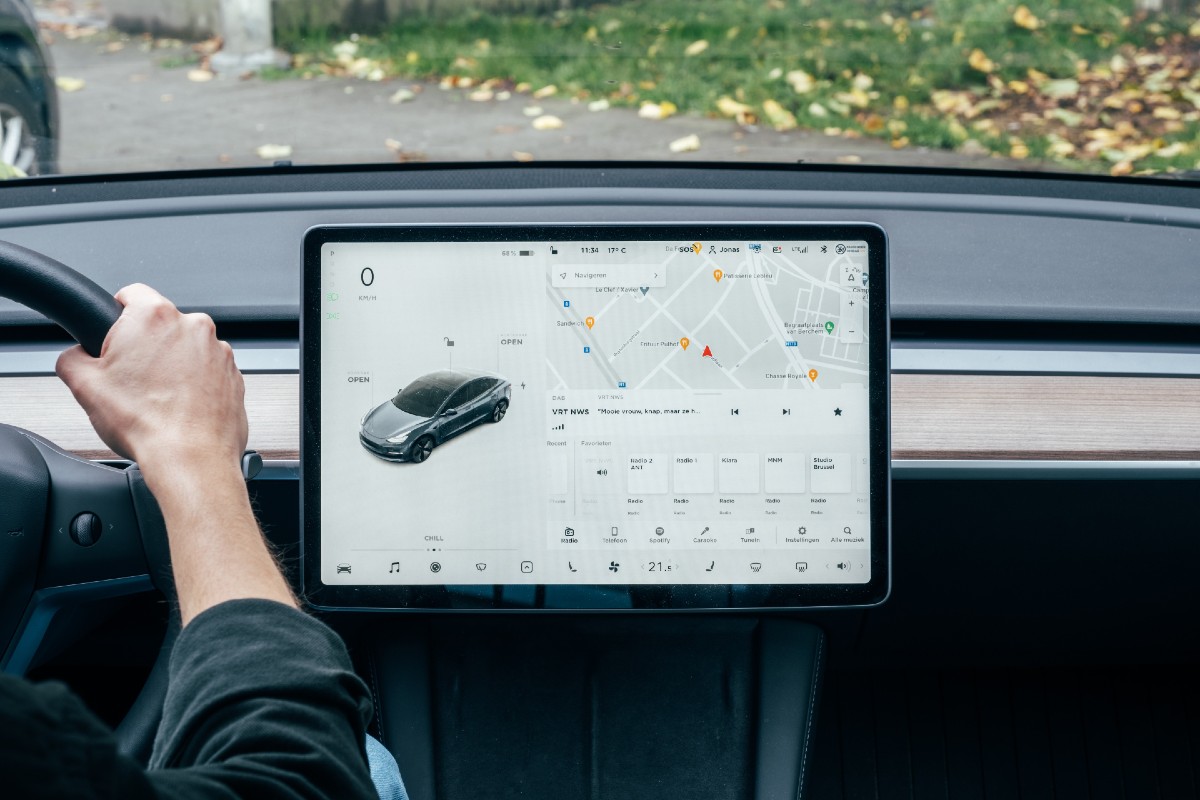 Some automakers are no longer offering AM radio receivers, specifically on all-electric and hybrid models.
According to The Drive, many companies are citing audio interference as the reasoning behind the change, but Detroit's Big Three are still including the aging media in most modern models, even EVs.
Click here to read the full story from The Drive.