News
Where is Car Culture Trending?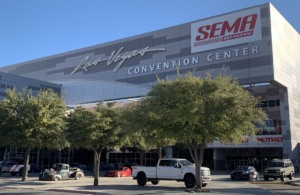 The specialty aftermarket has been busy this year, with restoration, restyling and performance shops everywhere working overtime to keep up with demand, Motorhead Digital's Keith Bourgeois and Barry Alt said in a recent post on their blog. But what are all these new and reinvigorated customers looking for? Where is car culture heading?
There's no better place to find an answer to that question than the SEMA Show, so Bourgeois and Alt took some time to reflect on their recent trip to the annual trade-only event and examine some of the recurring themes from the 2021 SEMA Show.
Click here to read the full article.