News
Wheel Pros Merges with Hoonigan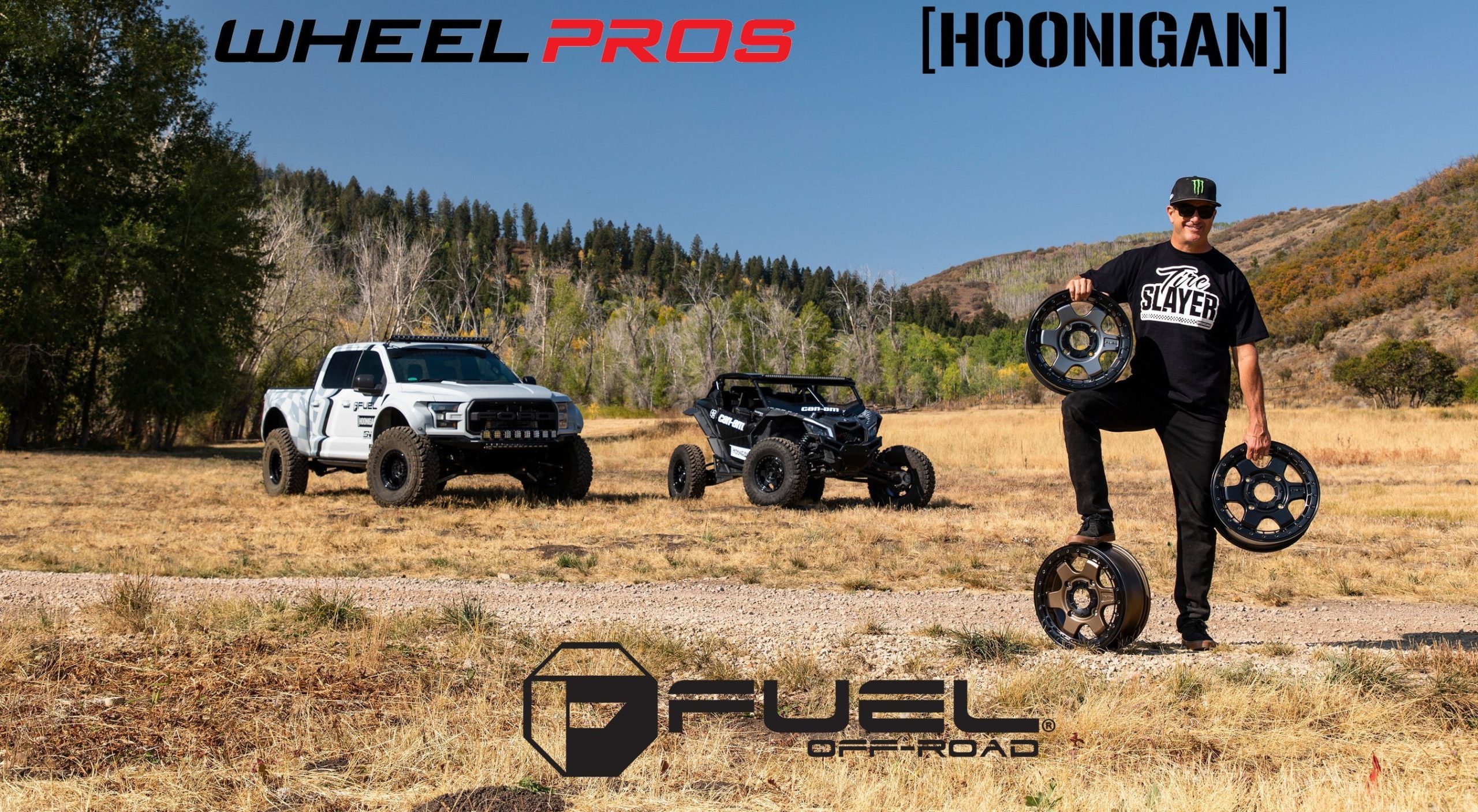 Wheel Pros has merged with the Hoonigan automotive lifestyle brand, the company announced.
Hoonigan's Ken Block, co-founder, Brian Scotto, co-founder and chief creative officer, and Jennifer van Dijjk, Hoonigan president, will remain with the combined company. The financial terms of the transaction were not disclosed.
"Hoonigan has built an incredible global community by creating must-see content and providing a platform for a diverse set of automotive enthusiasts to express themselves," said Randy White, Co-Founder and CEO of Wheel Pros. "We are excited to partner with Ken, Brian, Jennifer and the broader Hoonigan team to build a leading digital enterprise that speaks to an attractive demographic and allows passionate consumers to fully embrace their automotive lifestyle."
"This is a very exciting opportunity for Hoonigan to continue to expand and serve its ever-growing audience," said Block. "We have had the chance to work closely with the Wheel Pros team over the last few years, and believe they are the perfect partners to scale this brand globally. Brian and I have always had massive goals for Hoonigan, our race team and the Gymkhana films, and while we have already achieved many, this relationship will help make even the most ambitious goals a possibility.
"We couldn't be more thrilled about this combination, as we will now be able to accelerate many of our plans to provide Hoonigan fans with more ways to pursue their passion, from engaging in even more new content and live events to customizing their vehicles," Block continued. "We also look forward to leveraging Hoonigan's marketing ability to help grow all of the Wheel Pros brands."
Wheel Pros serves the automotive enthusiast industry with a selection of vehicle enhancements from its portfolio of lifestyle brands, including Fuel-Off-Road, American Racing, KMC, Rotiform and Black Rhino.