News
Westin Automotive Appoints New Director of Sales and Marketing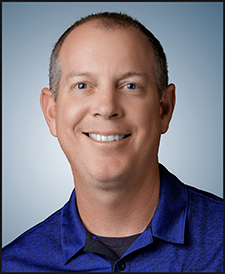 Westin Automotive and Superwinch recently appointed Mike Stickney to the role of director of sales and marketing, the company announced.
Stickney brings experience from his background in management, sales and marketing, spanning more than 35 years in the automotive aftermarket, the company said, including a stint as national sales manager for Westin.
"Mike is a highly effective manager, an energetic leader, avid off-roader and gearhead with a great eye for detail," said CEO Bob West. "We are excited to have him re-join our growing Westin/Superwinch team, bringing back his ideas and passion heading into 2022 and beyond."
Kurt Miller, who recently held the sales position, will remain at Westin in a new utility role as Projects Manager for sales, marketing and events, and will report directly to CEO Bob West.