News
Wendell Scott: NASCAR's First Black Racer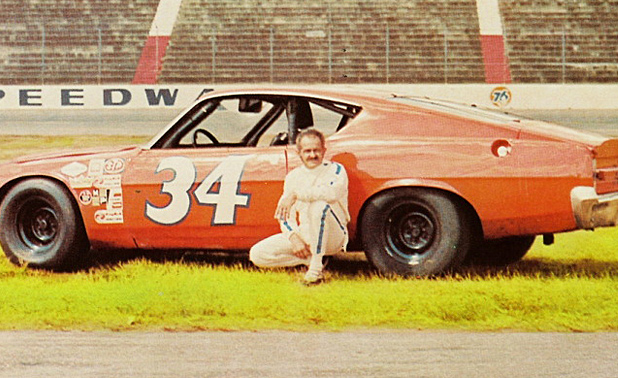 In 1963, NASCAR Hall of Famer Wendell Scott became the first Black racer to win a Grand National Series race and did so largely scraping by on his own. Unable to ever secure a sponsor, Scott ran in NASCAR's top series from 1961-73, finishing as high as 15th in the season standings.
Although he encountered much prejudice during his career, Scott continued to race, all while running his own repair shop and raising a family, who he often employed to help in the garage and in the pits.
Hot Rod recently took a look back at Scott's career and featured a restored 1966 Ford Galaxie that was once driven by the NASCAR pioneer.
Click here to read the full story.