News
Wellness Travel Hits the Road with Lexus 'Retreats in Motion'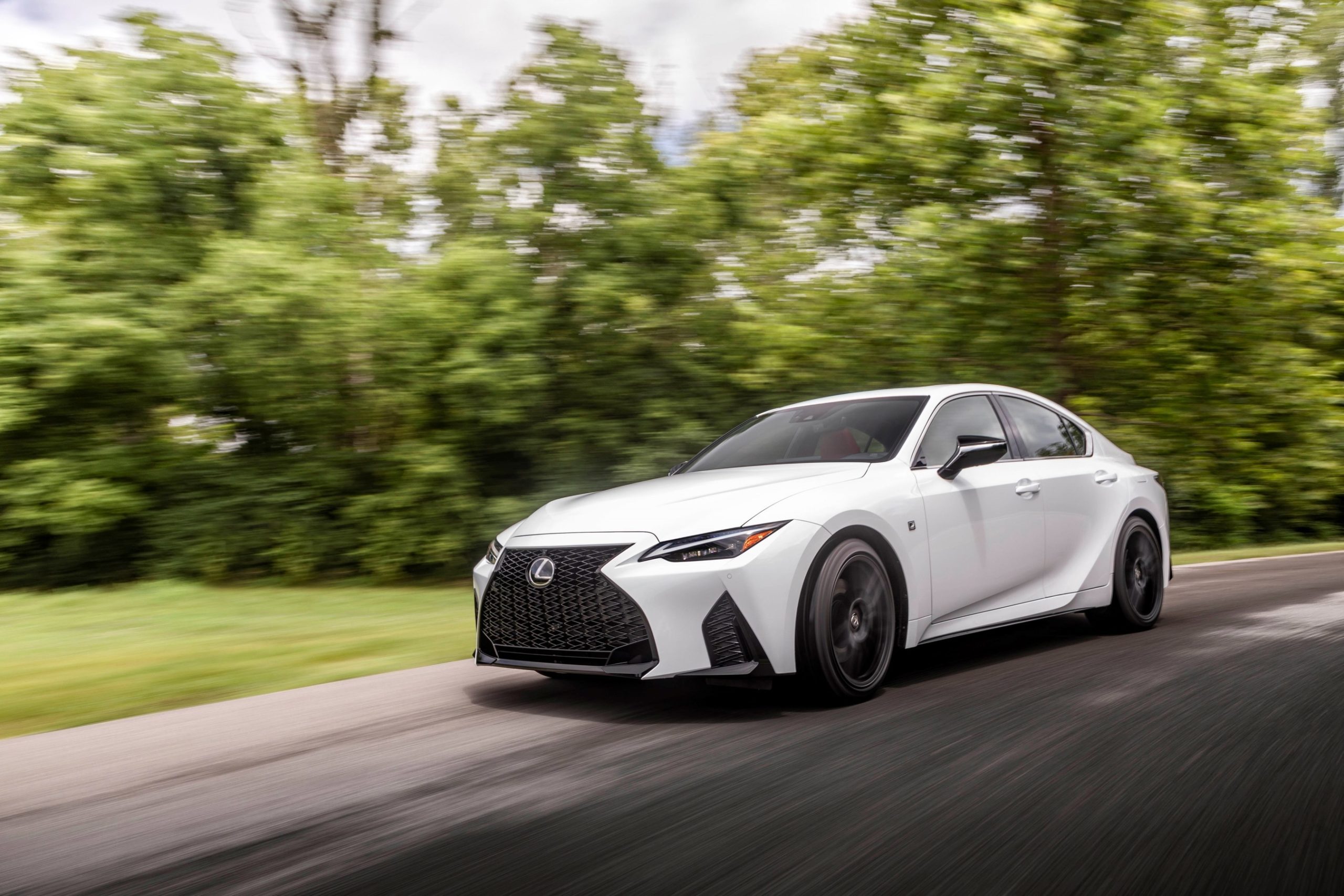 Looking to elevate the American road trip and meet the growing need for deeper, more meaningful experiences that promote wellbeing, Lexus is putting travelers behind the wheel in its first-ever Retreats in Motion program.
The five-day, four-night driving retreats allow guests to take a scenic, restorative drive in a new 2021 Lexus IS between two of the brand's luxury hotel partners, with curated self-care activities along the way.
"These days, the desire to escape on the open road to rejuvenate mind and spirit has never been more enticing," said Vinay Shahani, Lexus vice president of marketing. "The Retreats in Motion program not only provides perfectly planned, luxurious getaways in a Lexus vehicle, but they also elevate the classic road trip with much-needed recuperative experiences."
The Lexus partner hotels selected for the program were handpicked for exceptional service, beautiful design and culinary offerings, according to the company. Guests will spend two nights at each resort—with an average three-hour drive between each property—before returning to the originating hotel.
Initial retreat trips will be offered in California and Massachusetts, and travelers will be paired with a 2021 Lexus IS sport sedan at their originating hotel before embarking on a customized route featuring suggested stops and wellness activities to enjoy throughout their drive.
In creating the program, the automaker has partnered with mindbodygreen, a health and wellbeing lifestyle media brand, to create custom content from high-profile wellness experts for each retreat.