News
weBoost Partners with Subaru Motorsports USA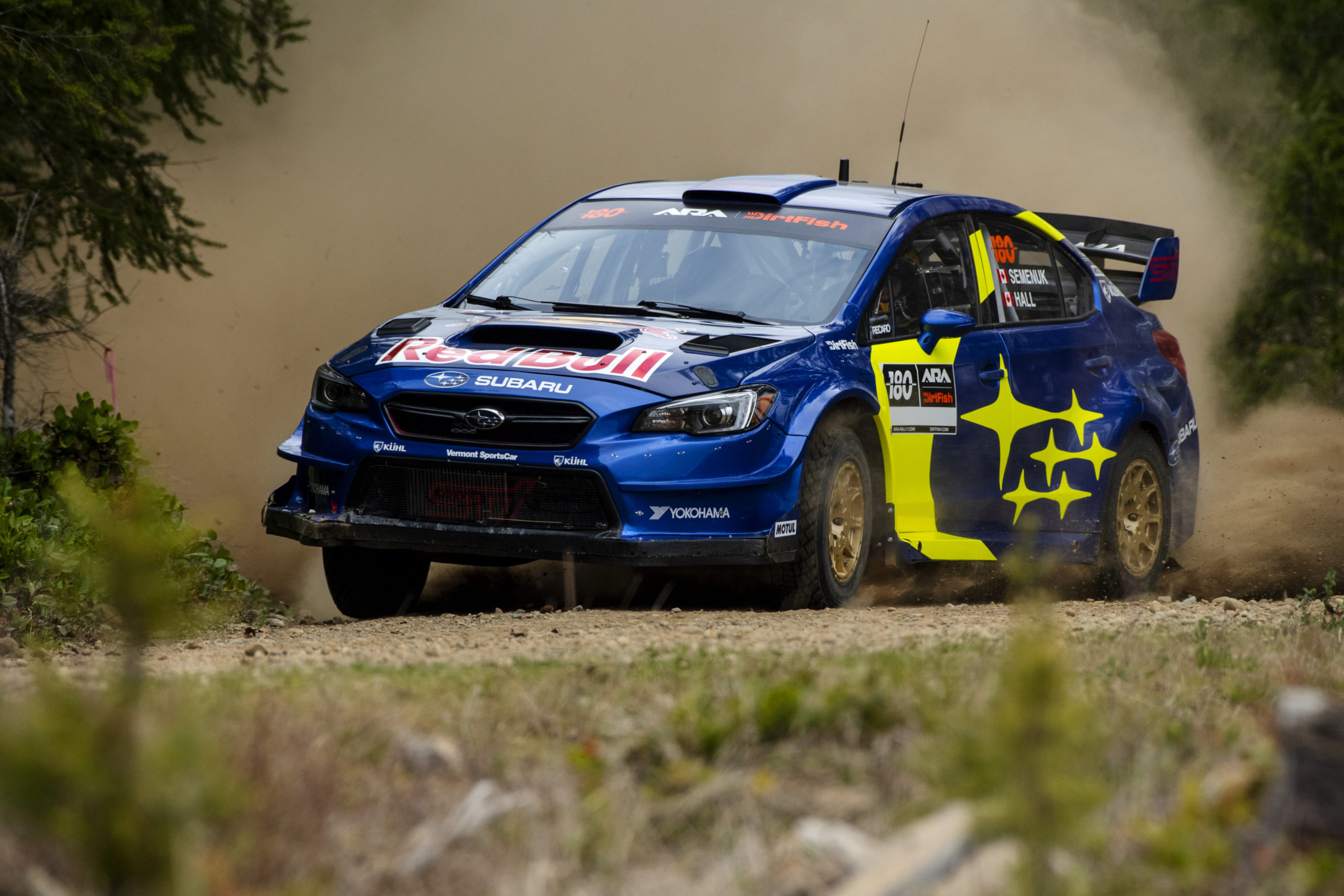 weBoost, a provider of cellular signal amplifier technology, has been named the official cell signal booster partner of Subaru Motorsports USA, the company announced.
As part of its support of Subaru Motorsports USA, weBoost will provide cellular signal boosters for Subaru Motorsports USA's vehicles in all American Rally Association (ARA) rallies and marketing events across the United States.
"Before weBoost, poor cell signal at the tracks was not only impacting the quality of our general communications, but also creating potential safety issues by preventing us from being in contact with our cars at all times," said Dan Anctil, Team Manager at Subaru Motorsports USA. "Since installing weBoost's solution in our vehicles, we've been blown away by the difference it's made. Where before we couldn't even place a call, we're now able to stay in constant contact throughout the races, allowing us to operate at peak performance and providing peace of mind that our drivers are safe should they need to call for help."
weBoost has installed several flagship weBoost products across Subaru Motorsports USA's fleet of race and support vehicles, including the weBoost Drive Reach, Drive Reach Fleet, Drive Reach OTR and Destination RV. Compatible with all mobile devices and wireless carriers in North America, the boosters will allow the team to enjoy optimal call quality, fewer dead zones, uninterrupted texts and faster data streaming, the company said.
"When Subaru Motorsports USA approached us about their connectivity issues, we knew our weBoost cellular signal boosters were the answer; our solutions keep people connected," said Bruce Lancaster, CEO of Wilson Electronics. "Thanks to weBoost, drivers and their base teams are able to stay in touch in real time to convey critical information, and fans can have seamless access to the play-by-plays that keep them at the edge of their seats. It is an honor to play such a pivotal role in helping Subaru Motorsports USA cross the finish line."
"In the fast-paced world of rallying, delayed updates due to poor cell signal can lead to fans being completely out of the loop," said Bill Stokes, motorsports manager at Subaru of America. "weBoost has made a night and day difference in our communications with fans, enabling us to provide real-time social media updates through stage times, standings, videos and more. There are no better fans than Subaru fans, so we are thrilled to be able to reliably provide them the real-time coverage they deserve."