News
Webinar to Examine Customer Experience During Pandemic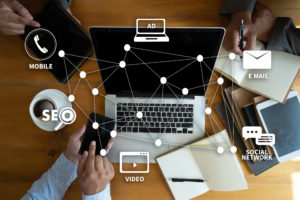 A webinar from eMarketer will examine the state of customer experiences in 2020 and how the COVID-19 pandemic has changed them, the marketing research firm announced.
Scheduled for July 16 at 2 p.m. ET, the webinar will cover how marketers have created consistent experiences across channels, as well as new approaches to customer experience required by the pandemic.
The webinar will be hosted by eMarketer analysts Nicole Perrin and Jasmine Enberg, as well as Ganesh Subramanian, a product marketer at Snowflake, a digital data platform.
Click here to register.