News
Webinar to Cover Year-End Tax Planning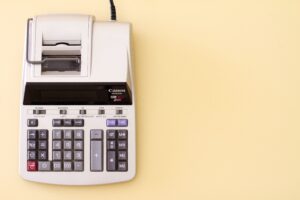 An upcoming webinar from the SCORE Association, an organization backed by the Small Business Administration, will highlight year-end tax planning and how it can help your bottom line, the organization announced.
Scheduled for Oct. 24, the free webinar will cover the following topics:
What's new for your 2023 return
Year-end actions to reduce your 2023 tax bill
Best business practices to avoid problems with the IRS
Necessary actions to get ready for 2024
Attendees will receive free business resources and a recording of the webinar.
Click here for more information or to register for the event.