News
Webinar to Cover Tech of Automotive eCommerce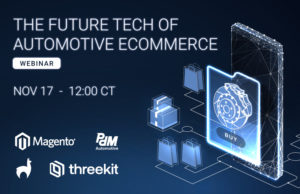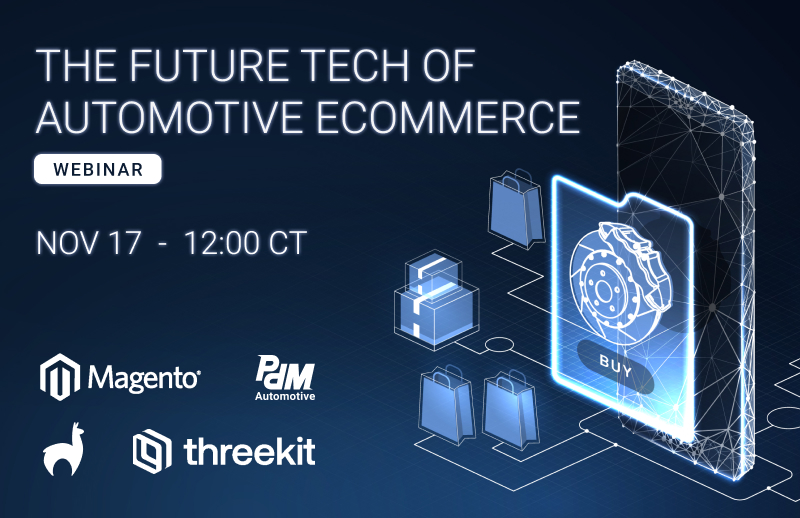 A Nov. 17 webinar from PDM Automotive, Classy Llama and ThreeKit will discuss the future tech of automotive eCommerce. Three automotive eCommerce experts will discuss managing product data and starting an eCommerce website. The speakers will also cover 3D merchandising techniques and discuss industry trends and insights.
The speakers include:
Johannes Crepon, CEO and Founder of PDM Automotive
Headless Product Data Strategy…What?
Why starting with clean data is key to success
How important it is to tell a unified story across all channels
Your data is your DNA
The ROI of data governance
Brandon Urich, Head of Solutions, Classy Llama
Selecting an SI and Tips for a Successful Build
What to look for in a Systems Integrator
Components of a site build
Avoiding technical debt
SEO Considerations
Marc Uible, VP Marketing, ThreeKit
Digital Content, 3D, and Virtual Photography Strategies for Auto Part Makers & Resellers
Best practices to show how products fit (and don't fit) together visually
How to prevent fraudsters from stealing your product images
How to show limitless colors, features and configurations for products
Virtual photography is a reality
Click here to register for the event.