News
Webinar to Cover Small Business Tax Essentials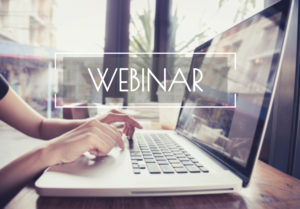 An upcoming webinar hosted by the National Federation of Independent Business (NFIB) will cover small business tax essentials, the organization announced. Scheduled for Wed. March 31, at 12:00 p.m. E.T., the NFIB's resident tax and COVID-19 relief experts will discuss COVID-19 tax benefits available to small businesses.
Topics to be covered during the webinar:
Small Business Tax Essentials: Hear from the IRS on estimated taxes, self-employment tax, withholding tools for employers, tax security awareness and more.
Interacting with IRS: Hear about examination and collection processes.
PPP updates: Updated loan application forms and deadline for filing.
Shuttered Venue Operators Grant (SVOG): New information about SBA's application portal, which will open on Thursday, April 8, 2021.
Live Q&A
Click here to register.