News
Webinar to Cover Employee Retention Tax Credit and PPP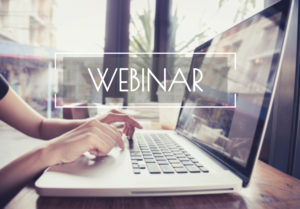 The National Federation of Independent Business' next COVID-19 webinar will feature an in-depth discussion with small business experts on the expanded Employee Retention Tax Credit (ERTC) and PPP updates, the organization announced.
Scheduled for Wed., Jan. 27 at 12:00 p.m. ET, the virtual event will be a 45-minute webinar followed by 30 minutes of live Q&A and cover the following topics:
Who is eligible for the ERTC?
How much can you claim for the ERTC?
How are the credits claimed?
How to maximize PPP forgiveness and ERTC eligibility? (Yes, you can claim both!)
Click here to register.