News
Webinar: Tax Q&A with a CPA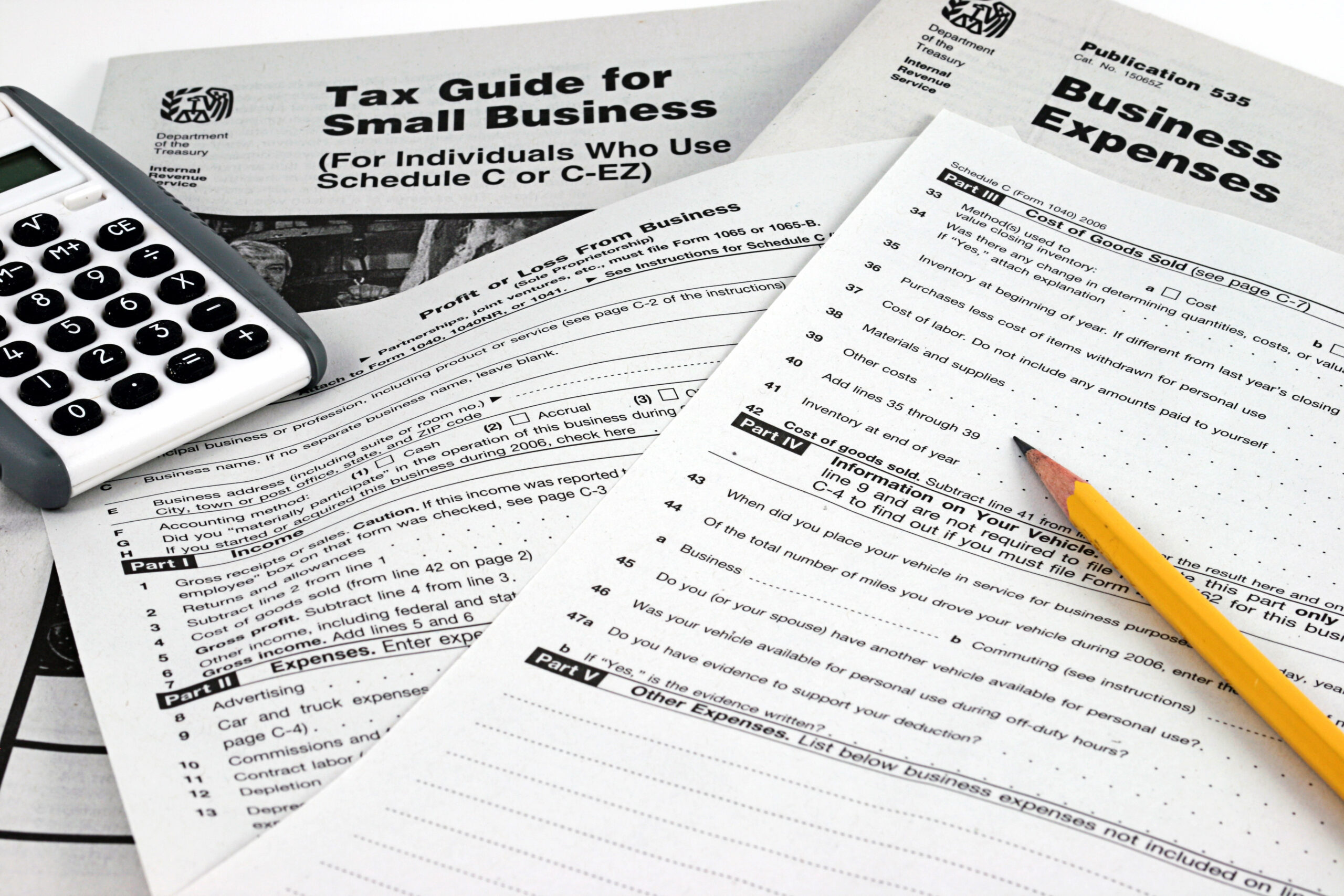 An upcoming webinar from the National Federation of Independent Business (NFIB) will offer guidance on small business tax planning and share tips for the 2022 tax season, the organization announced.
Scheduled for Wed., April 6 at 12 p.m. ET, the virtual event will be hosted by Micah Fraim, CPA and small business tax expert, who will provide advice on small business tax planning.
Fraim will also answer the most frequently asked small business tax-related questions and share tips for 2022 tax season.
Click here for more information or to register for the webinar.