News
Webinar: Small Business Tax Tips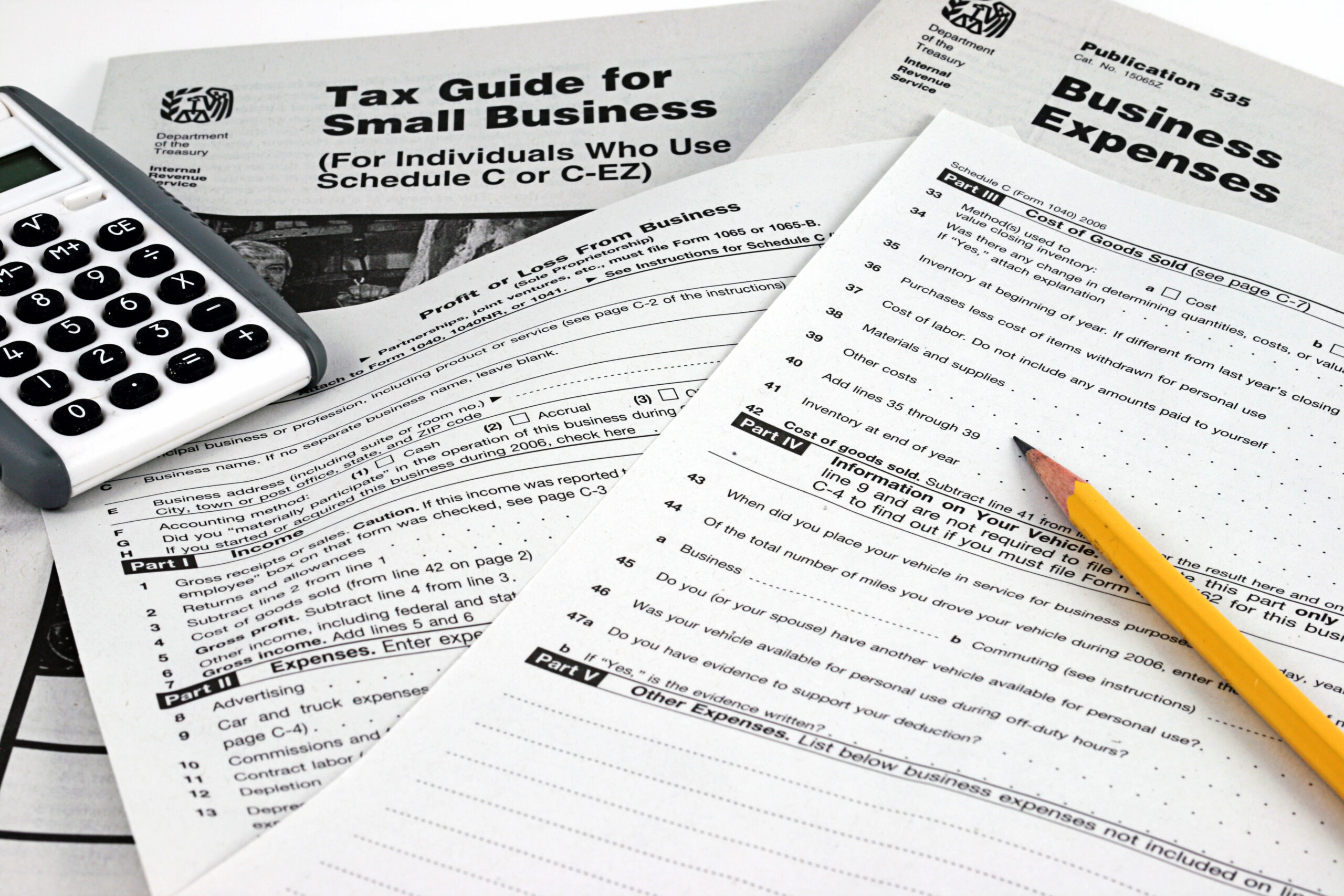 The National Federation of Independent Business (NFIB) will provide tips for tax season in an upcoming webinar, the organization announced.
Scheduled for Mar. 2 at 12 p.m. ET, CPA Kristi Stone will provide answers to the most frequently asked questions about the Employee Retention Tax Credit (ERC or ERTC) and updates for tax season, the organization said. The ERC can still be claimed retroactively and can provide refundable payroll tax credits, up to $26,000 per employee, to eligible employers for both the 2020 and 2021 tax years.
This webinar will discuss:
ERC basics – who qualifies and how to claim for 2020 and 2021 with Form 941x
What's new for small business taxes
Top tips for simplifying your tax season
Live Q&A
Click here for more information or to register for the webinar.