News
Webinar: Overcoming Financial and Employee Challenges in the COVID-19 Era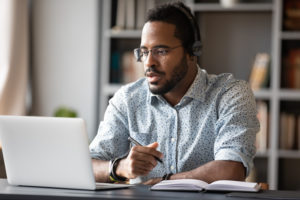 The National Federation of Independent Business (NFIB) hosted a webinar earlier this week discussing key issues important to small businesses in the COVID-19 era, which is currently available for viewing.
Hosted by Elizabeth Milito, NFIB's senior executive counsel, and Holly Wade, director of the NFIB Research Center, the webinar covers employment, financial and operational challenges.
To watch the webinar, click here.