News
Webinar: How to Complete PPP Loan Forgiveness Application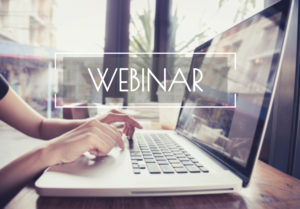 A new webinar from the National Federation of Independent Business will walk viewers through the process of completing a Paycheck Protection Program loan forgiveness application, the organization announced. The webinar is scheduled for Wed. Sept. 30, at 12:00 p.m. ET.
During the 90-minute session, the NFIB's resident PPP experts will instruct viewers on how to complete a PPP loan forgiveness request. The hosts will walk viewers through the forgiveness applications and help participants determine if they qualify for the Standard or EZ Loan Forgiveness Application. The hosts will also devote 45 minutes to live Q&A.
Click here to register.