News
Webinar: Hiring and Retaining Employees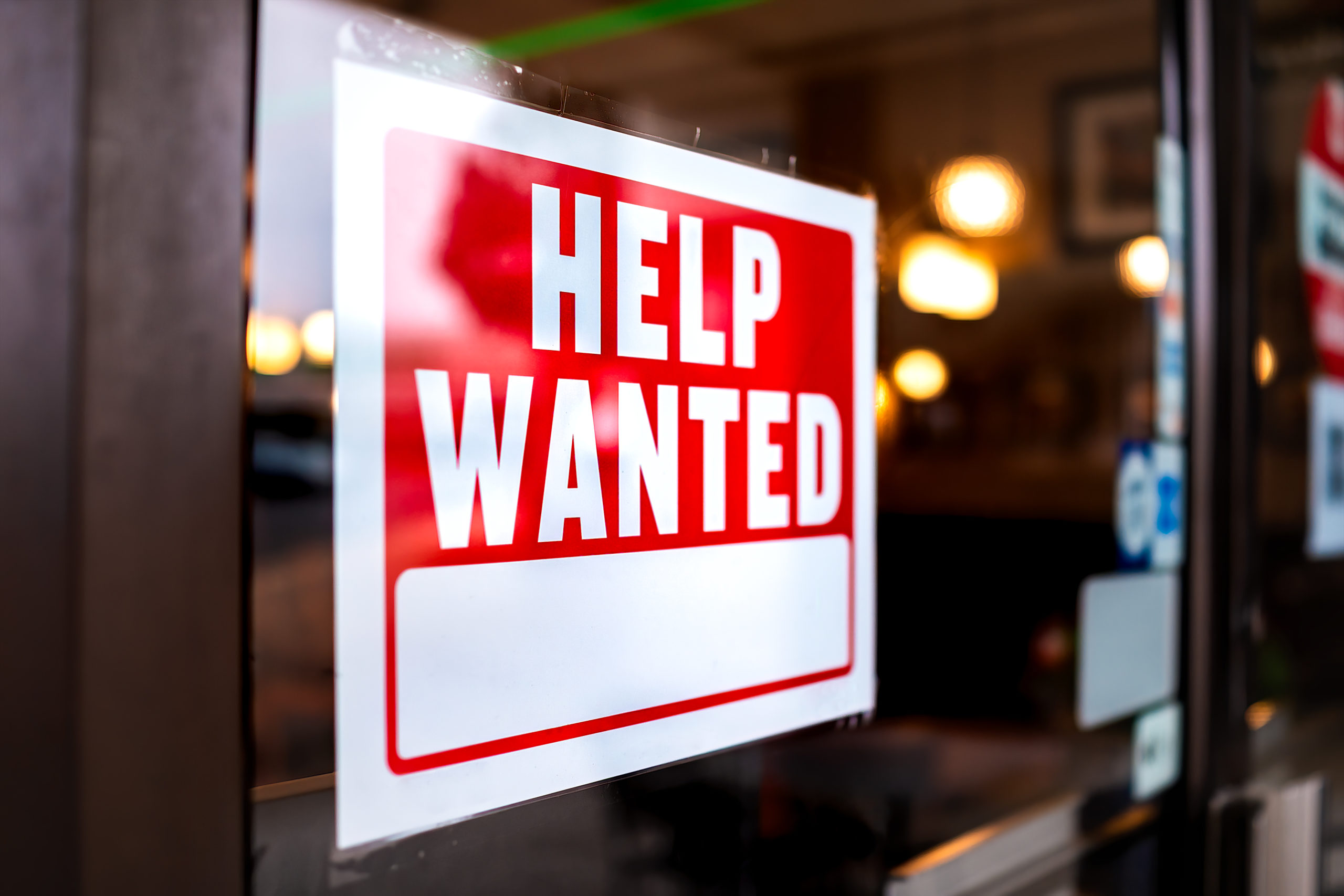 An upcoming webinar from the National Federation of Independent Businesses (NFIB) will focus on hiring and retaining employees, the organization announced.
Scheduled for June 1 at 12 p.m. ET, the educational event will highlight human resources basics for small businesses.
Topics to be covered:
How can you recruit, hire and retain the best talent?
Are you aware of all the employment laws that affect your business?
Are you doing all you should to keep employees safe and resolve conflicts effectively?
What steps should you take before terminating an employee?
Click here for more information or to register for the event.