News
Webinar: Finance and Accounting Strategies for Small Businesses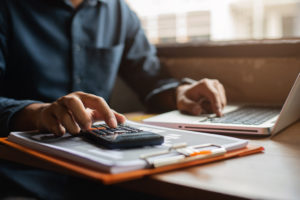 The National Federation of Independent Business (NFIB) will be hosting a webinar.
Scheduled for Wednesday at 12 p.m. ET and hosted by DJ Antonacio, CPA, CAMS, and NFIB's COVID-19 experts, Beth Milito and Holly Wade, the webinar will offer tips on how to create a successful financial strategy for 2022.
During the program, Antonacio will provide advice on managing finances, best accounting strategies for small businesses and updates on federal tax programs, including the Employee Retention Credit (ERC).
Topics to be covered:
ERC Updates and how to retroactively claim the ERC – it's NOT too late!
Coordinating your business' financial management with professionals, including your banker and CPA
Latest IRS guidance for small business
Click here to register.