News
Webinar Explains New Changes to Workplace Retirement Plans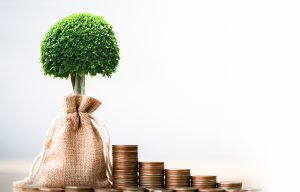 SEMA-member companies have been invited to join a Jan. 28 webinar that will highlight recent changes to U.S. retirement policy for small business owners.
Focusing on the "Setting Every Community Up for Retirement Enhancement Act" (SECURE Act), the webinar, hosted by the Small Business Legislative Council, will explain the changes made to retirement policy and how it impacts business owners.
According to a SEMA release, the new law simplified the process for small businesses to join multiple employer plans by not requiring businesses to be affiliated, increased tax credits for small businesses adopting a retirement plan, permits part-time employees to enroll in 401(k) plans, increased the age when individuals must start withdrawing money from an IRA from 70½ to 72, repealed the age cap on contributing to an IRA (currently 70½) and protects employers offering annuities from liability if the insurance company administering the plan is not able to make payments.
The webinar begins at 12:30 p.m. EST and concludes at 1:30 p.m. EST.
Those participating should identify 'SEMA' as the inviting association. Upon registration, participants will receive a confirmation e-mail containing information on joining the seminar.
For more information, click here.
To register, click here.