News
WD-40 Recognized for Support of SEMA Cares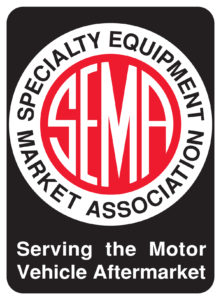 WD-40 was recognized for its support of SEMA Cares, the company announced.
Presented only at the direction of the SEMA Chairman, SEMA Chairman of the Board James Lawrence presented WD-40 with the Chairman's Service Award during the SEMA Show Industry Awards Banquet in Las Vegas.
Click here to read more about the award from SEMA.