News
Warn Industries Partners with Jessi Combs Foundation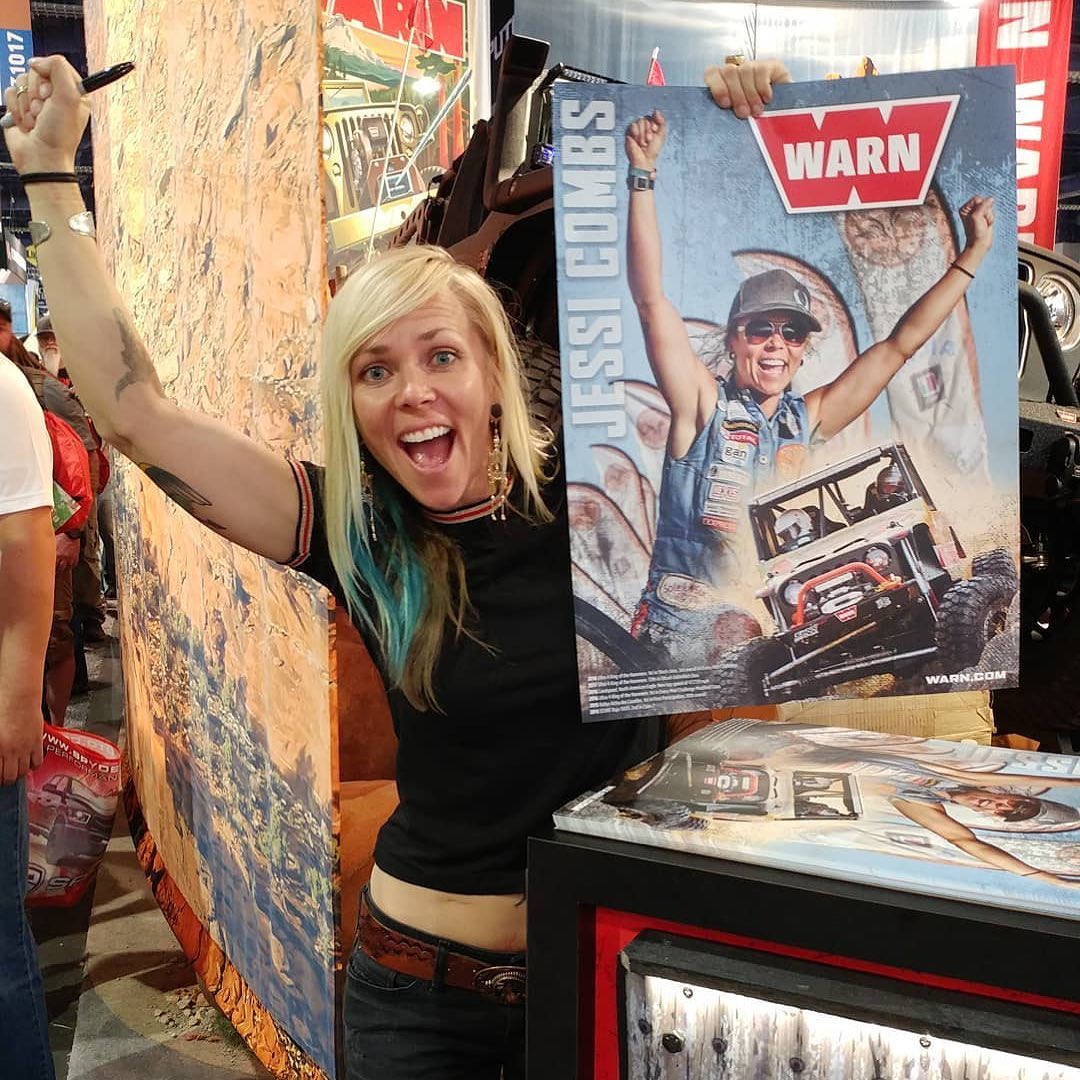 The Jessi Combs Foundation (JCF) has formed its first corporate partnership with Warn Industries, one of Combs's longest running partners, the foundation announced.
Warn, in addition to making a direct financial commitment to help grow the JCF Scholarship program, is also contributing logistical and in-kind resources to The Jessi Combs Foundation for 2022, the company said. In total $70,000 worth of scholarships have been awarded to 14 women since the foundation's inception in 2019 and with Warn's support, the JCF hopes to make greater contributions in 2022, organization representatives said.
"To have Warn commit to support the JCF is an absolute win for all, and we know Jessi is smiling down, giddy with joy" said Kelly Combs, Jessi's brother and JCF Board member. "Warn was one of Jessi's biggest and longest running partners, and as they did with her, they have quietly stood behind us since day one. We're thrilled to have them on board as our first official corporate sponsor."
"The Warn team is proud to support the Jessi Combs Foundation. Working closely with Jessi for a number of years, she had a profound effect on many members of our team. We believe in the work the foundation is doing and are honored to be part of it" said Jake Petersen, Warn's VP of Product & Marketing.