News
VP Racing Fuels Promotes Hendel to Senior VP of Global Sales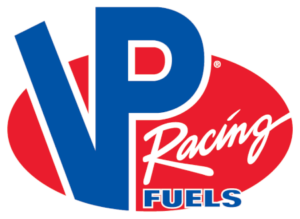 VP Racing Fuels has promoted Bruce Hendel to the position of senior vice president, global sales, the company announced.
"Bruce is recognized internationally as one of our experts in race fuels and performance technology," said Alan Cerwick, president & CEO of VP Racing Fuels. "His deep experience, years of successful leadership, and earned respect across industries make Bruce the ideal person to lead VP's global expansion."
In his career of nearly 30 years at VP, Hendel has held several leadership roles. In addition to his most current position, he was director of sales, Consumer Products, and Western regional manager. In these roles, he has been the face of VP to major national and regional retailers, distributors, and race series and tracks, earning their respect and trust along the way, the company said.
Hendel is a graduate of New England College with a Bachelor of Science Degree in Accounting and Business Management.