News
VP Racing Fuels Partners with Insinger Performance
VP Racing Fuels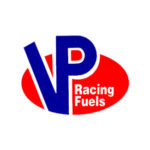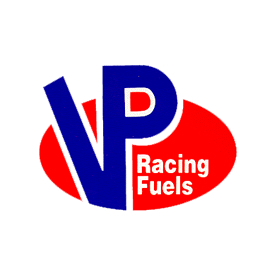 , a producer of performance fuels, lubricants and additives, has announced the addition of Insinger Performance as a distributor for Maryland, New Jersey, New York, Pennsylvania, Virginia and West Virginia.
"We are extremely excited about adding Insinger Performance as a full line distributor for select areas of the Northeast," said Bruce Hendel, VP of Sales, North American Race Fuel, and Consumer Products. "Our relationship with Insinger Performance will allow us to service more areas of the Northeast region more efficiently as well as expand our track programs, bulk service and product selection. Insinger will offer a full complement of our fuels, but also carry our performance lubricants, coolants, additives, small engine fuels and commercial lubricants."
From its first location in Dushore, Pennsylvania, Owner and CEO Bruce Insinger started Insinger Performance in 1987, and he has grown the business by creating a network of dealers from Northern Florida into Canada. The company also distributes fuel for home, commercial and convenience stores and supplies special blends to the natural gas and oil industry.
"We are excited to distribute with VP Racing Fuels and carry their complete product line to service our northern distribution area. We are expanding our product lines in all aspects, and this partnership is a critical part of this effort to offer the racers and end-users what they want," said Bruce Insinger. "In our coverage area, we have trucks driving by most of VP's current customer base, improving efficiency. Our newly formed lube division gets a huge boost from VP's race oils, and commercial lubes, as we will begin servicing larger entities such as truck and automobile garages. This partnership with VP opens up a whole new avenue for us as their marketing efforts fit well with our aggressive expansion in convenience store conversions, lubes, express oil change centers, car washes, small engine fuels, and additives."