News
VP Racing Fuels Partners with Danish Hypercar Builder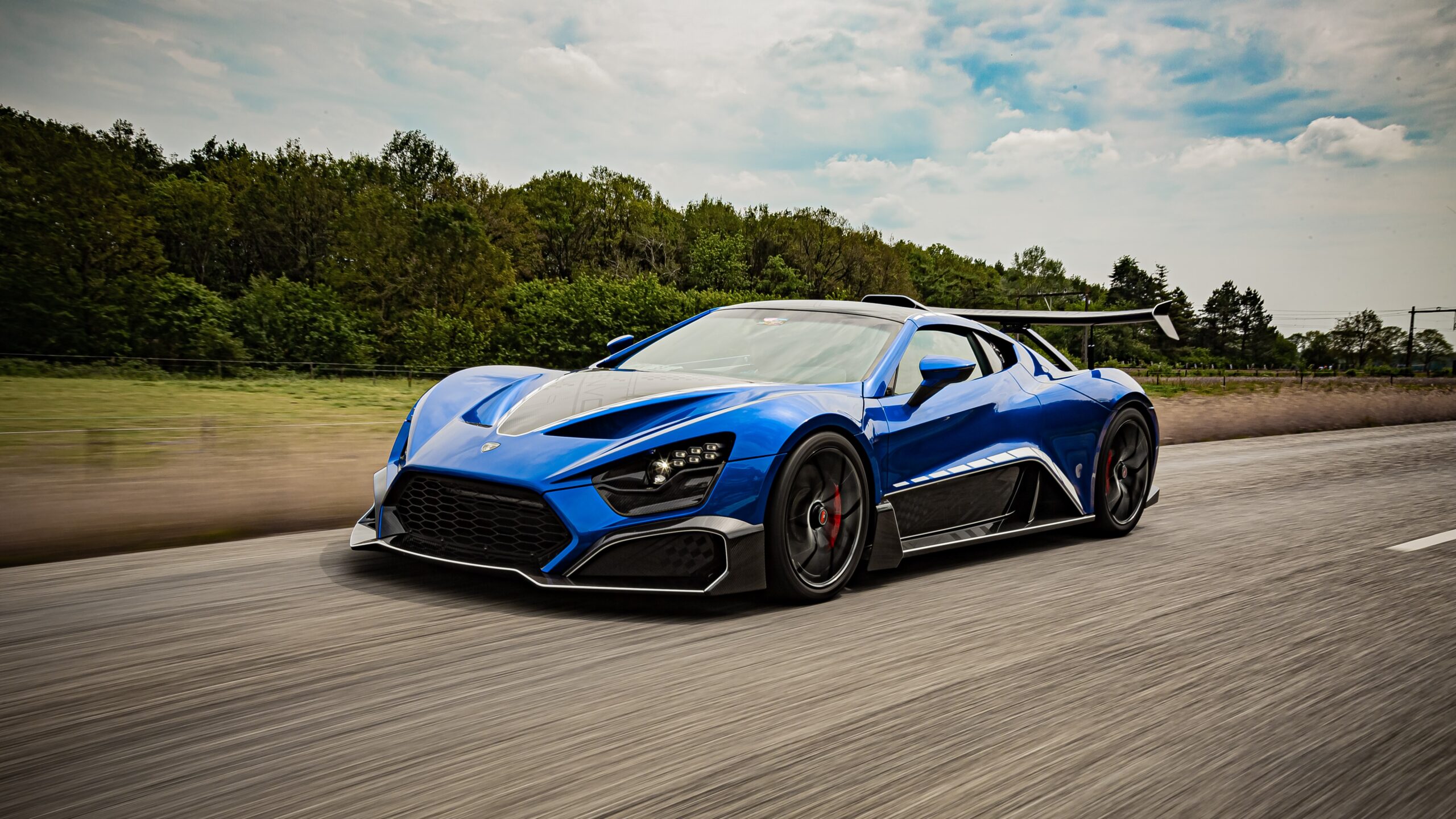 VP Racing Fuels has reached an agreement with Zenvo Automotive to be the company's Official Fuels and Technical Fluids Partner, the company announced.
"VP Racing Fuels is excited to partner with Zenvo Automotive, one of the world's premier hypercar designers and manufacturers. Our technologically advanced fuels, motor oils, Madditive additives and Stay Frosty coolants will now be in every model leaving the Zenvo assembly facility," said James McVey, VP Racing Fuels' international sales manager. "VP has been the 'World Leader In Fuel Technology' for nearly 50 years, fueling, lubricating and protecting some of the most advanced race cars globally. Adding Zenvo hypercars to our portfolio of professional partners stands as another amazing professional alliance."
Zenvo Automotive is a producer of limited-edition hypercars based in Præstø, Denmark. Founded in 2007, production of all Zenvo models is limited to just five cars per year, all manufactured in Denmark and available to collectors and enthusiasts worldwide, the company said.
"Zenvo Automotive and VP Racing Fuels' exciting new partnership is all about exceptional technical performance to allow our customers to experience the best quality and service from Zenvo, VP Racing, and VP Racing products," said Jens Sverdrup, chief commercial officer at Zenvo Automotive. "The Zenvo team is very much looking forward to the future of high-octane, high-performance fuel and lubricants development, with VP Racing alongside us for the journey."