News
VP Racing Fuels Names Karen Madden COO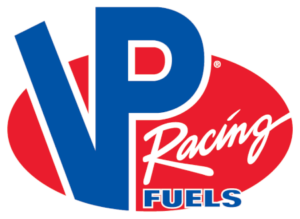 VP Racing Fuels has promoted Karen Madden to the role of chief operating officer, the company announced.
Most recently serving as Vice President of Branded Retail, Madden will assume responsibility for the operations of VP's three manufacturing, warehousing and shipping facilities in Texas and Tennessee in her new position, the company said.
"Karen did a fantastic job as our VP of Branded Retail, growing the division by double digits in the past three years," said Alan Cerwick, president and CEO of VP Racing Fuels. "Her deep industry experience in systems, logistics, and distribution will ensure we meet the demands of our incredible growth and anticipated accelerated growth as we expand globally."
Madden joined VP in 2019 after 16 years at DTN, where she was senior vice president, responsible for two of DTN's largest businesses, energy and agriculture. Prior to DTN, she was with ExxonMobil and FuelQuest. She holds both a Bachelor of Science degree in Electrical Engineering from North Carolina State University and a Master of Business Administration degree from the Haas School of Business at the University of California Berkeley.
Assuming the role of Vice President of Branded Retail is Ben Dolan. Dolan was most recently VP's vice president of marketing. Dolan joined VP in 2020 following more than 20 years of sales and marketing experience across a broad range of industries, the company said. Dolan earned his BS in Marketing and MBA with a digital marketing concentration from the University of Dayton.