News
VP Racing Fuels Madditive Line Named Official Performance Additive of IMSA
VP Racing Fuels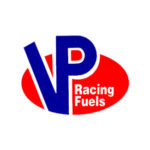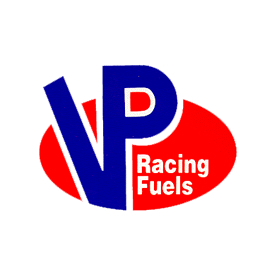 , a manufacturer of performance fuels, lubricants and additives, has announced the VP Madditive product line has been named the Official Performance Additive of IMSA.
"We are excited to continue the expansion of our IMSA relationship with our technologically advanced Madditives as the Official Performance Additives of IMSA," said Bruce Hendel, vice president of North American Sales – Race Fuel and Consumer Products for VP Racing Fuels. "Joining our official fuel and Stay Frosty coolants, our full line of Madditives include cutting-edge octane improvers, fuel stabilizers, fuel system cleaners, and combustion improvers for both gas and diesel. Like our fuels and coolants, all Madditive products bring peak performance to IMSA race teams and fans alike."
With Madditive signage at select races and participation at car corrals, VP Racing Fuels will be even more prominent at IMSA events, the company said, and will give fans a chance to learn about Madditive products.
"VP Racing Fuels has worked with IMSA to find creative ways to expand our long-term partnership," added Brandon Huddleston, IMSA vice president, Partnership Marketing and Business Development. "The way our partnership has grown over the years, from Official Fuel Supplier to Official Performance Coolant and now to include Official Performance Additive, speaks to VP's growth within the automotive performance sector and to the opportunities provided by IMSA's growing audience."