News
VP Racing Fuels Launches New Renewable Fuel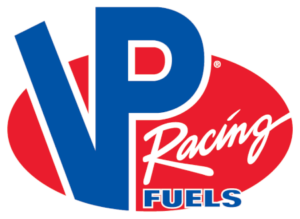 VP Racing Fuels is expanding its renewable fuel initiative with the launch of a new, renewable fuel, EcoGen, the company announced.
EcoGen is a renewable, non-alcohol alternative to ethanol and butanol-based fuels found at the pump, the company said. VP Racing has engineered high-octane renewable gasoline components incorporated into gasoline to help meet the increasing demand for higher-octane, cleaner-burning fuels. VP Racing now offers EcoGen as a high-octane blendstock for alcohol-free gasoline.
"We are excited to launch this new innovation from VP," said Alan Cerwick, VP Racing's President & CEO. "With our experience in developing over 80 race fuels, our chemists applied their expertise to solving a problem and answering a need. Innovation is what VP is all about."
According to VP, EcoGen is made of up to 10% renewable content, and reduces tailpipe and carbon emissions, and can be used for high-performance cars and motorcycles, high-performance boats, small engines such as lawn equipment, all power sports vehicles, ATVs/UTVs, jet skis, side-by-sides, and more.