News
VP Racing Fuels Extends Partnership with Laguna Seca
VP Racing Fuels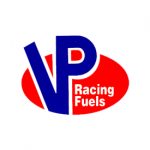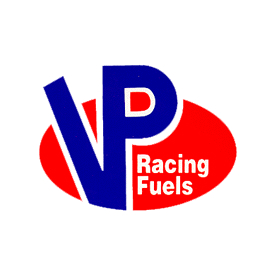 , a producer of performance fuels, lubricants and additives, has extended its Official Fuel partnership with the Laguna Seca Raceway in Monterey, California, the company announced.
"Laguna Seca is one of the most exciting tracks in the world," offered Bruce Hendel, vice president of North American sales – race fuel and consumer products for VP. "Road racers of all types, in cars and on motorcycles, have been ripping through the famous downhill corkscrew for years. We're excited that VP will be fueling the competition at this world-renowned raceway for years to come."
The agreement marks the continuation of a successful partnership that began more than a decade ago and will designate VP as the official and exclusive fuel provider for an additional five years.
"VP Racing Fuels has been a tremendous partner for many years, and we look forward to expanding this longstanding partnership," said John Narigi, president and general manager of WeatherTech Raceway Laguna Seca. "In addition to the fuel used daily by track renters, customers will now be able to find their Madditive fuel products in our Raceway store. It is another step toward taking care of guests' needs, and we sincerely appreciate VP Racing Fuel's involvement."