News
VP Racing Fuels Expands Product Lineup at Behrent's Performance Warehouse
VP Racing Fuels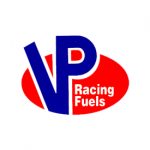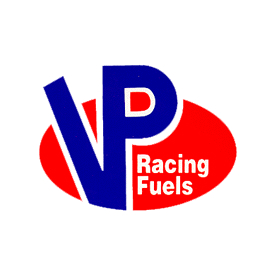 has expanded its product line at Behrent's Performance Warehouse in Florida, New York, the company announced.
"Behrent's Performance has been an amazing partner for VP since 2009," said Billy Rieck, business development manager for VP Racing Fuels – Northeast. "With the expansion of our product lines at Behrent's, we look forward to many more years of being a part of their growth."
Behrent's expanded selection of VP products now includes several grades of VP motor oils and other lubricants.