News
VP Racing Fuels Appoints New Division Directors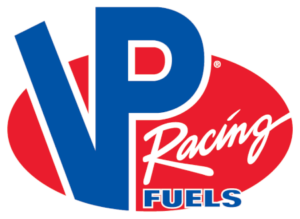 VP Racing Fuels has promoted Andy Deel and Richard Glady to director positions in their respective divisions, the company announced.
Deel, formerly division manager, consumer products, has been named director, consumer products.
"Andy has demonstrated strong leadership in managing his Consumer Products team and driving sales in the fastest growing division at VP," said Bruce Hendel, senior vice president, global sales at VP Racing Fuels. "His total grasp of our marketplaces and understanding of the customer makes him the ideal director for the division."
Since beginning his career at VP twelve years ago, Deel has held four previous positions in sales and marketing across several divisions. Before VP, he held two positions in the marketing department of Susser Holdings – Stripes, and is a graduate of Texas A&M University, Corpus Christi, with a degree in business and marketing.
Glady, previously sales manager – lubricants division, has been promoted to director of sales – lubricants division, the company said.
"Richard's experience and expertise in the lubricants and chemicals industries are beyond reproach," said Hendel. "Since joining VP six years ago, he has brought a foundation of industry knowledge and professionalism that has taken our lubricants business to the next level."
Prior to joining VP, Glady held several executive leadership roles within the lubricant and chemical industry, including vice president of blended lubricants sales and marketing for the Brad Penn/Gulf brands, where he created the Penn Grade 1 "Green" Hi-Performance Racing Oil line with American Refining Group, Inc. He is a graduate of Slippery Rock University of Pennsylvania with a degree in education.