News
VP Racing Fuels Appoints Freddie Turza as Lubricants Sales Manager
VP Racing Fuels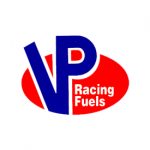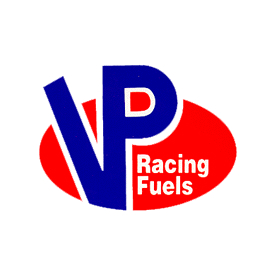 has appointed motorsports veteran Freddie Turza as lubricants sales manager, the company announced.
"Freddie was the lead engine builder for winning NASCAR teams and is one of the most respected professionals in racing," added Alan Cerwick, VP CEO and President. "With his knowledge of engines, fuels, and lubricants, Freddie is uniquely qualified for both the technical and sales side of his responsibilities in this new role."
Turza became part of the VP team in 2008 after a very successful career as an engine builder in NASCAR with Richard Childress Racing, Labonte Racing and as the head of Turza Racing Engines when he built race-winners for Billy Pauch, Craig VonDohren and others. At VP, he was instrumental in introducing VP spec fuel to the Super DIRT Car Series, developed a global program with M-Sport, and has worked with OEMs, engine builders, tuners and racers around the world, the company said.
"One of the reasons I joined VP years ago in R&D was because they had a reputation for performance, both in making power and in engine protection," Turza offered. "That still holds very true today but not just with fuels. That applies to the lubricants we've developed. Engine builders, racers, and general consumers can continue to rely on VP for performance and longevity in fuels and lubricants."