News
Voting Open for Injen Technology Drive-Thru Car Show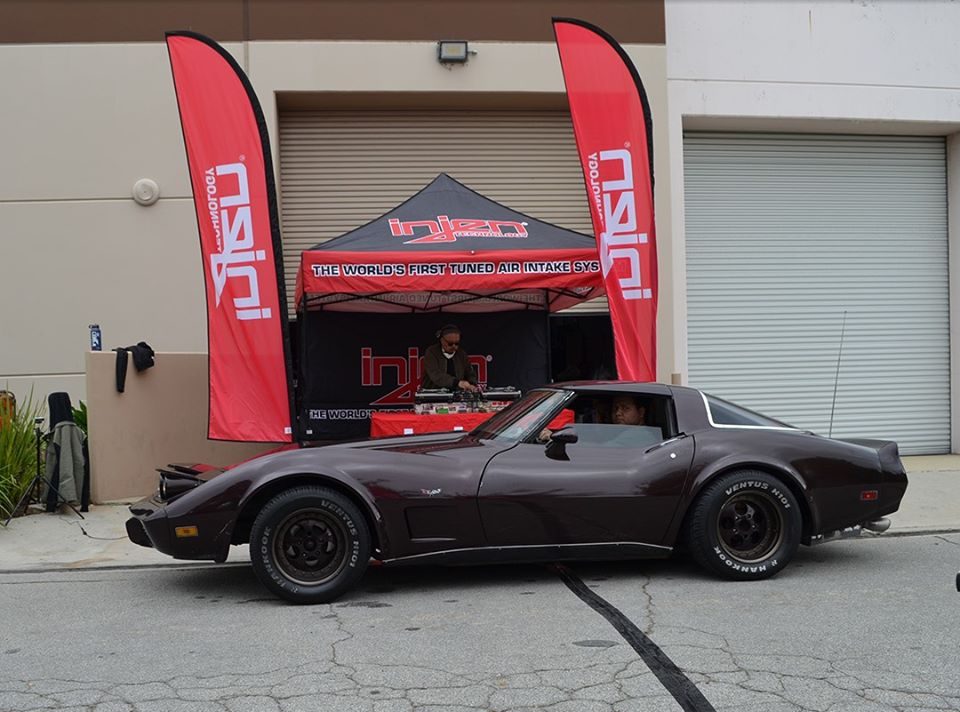 Injen Technology hosted a drive-thru car show last week and is now leaving the judging open to social media.
Each participant in the car show had a photo snapped of their vehicle, which has now been posted on Injen's Facebook page. After dividing the pool of vehicles into several categories, the car with the most likes/reactions will be named the winner of its category. 'Best of Show' will be decided by the Injen Technology staff.
Categories:
Best Old School Vehicle
Best Domestic
Best Import
Best Truck / Jeep
Best Euro
Best of Show
Click here to vote.