News
Virtual Keystone BIG Show Happening This Week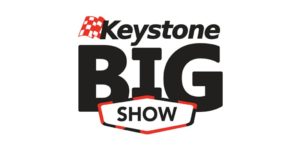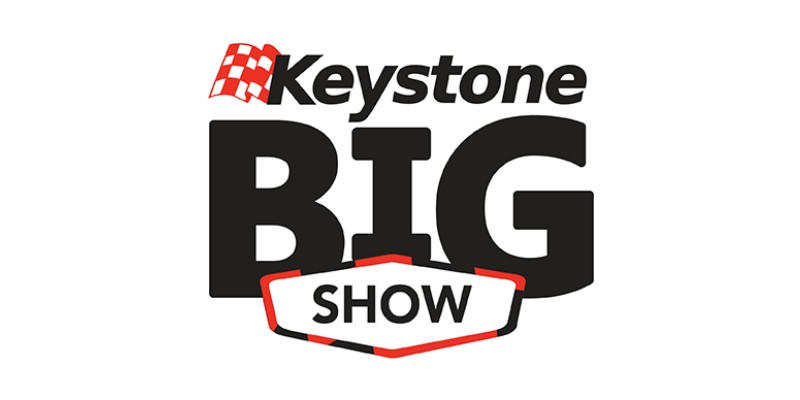 The weeklong 2021 Keystone Virtual BIG Show is happening this week, March 15-19, 2021.
With access available online through eKeystone.com, the virtual show is designed to deliver many of the same deals and promotions that were found at the Keystone BIG Show live event—which was held March 5-6 in Grapevine, Texas—without limitations on supplier participation.
"The Virtual BIG Show opens up the opportunity for jobbers from across North America to benefit from an extensive offering of exclusive sales and promotions presented by many of the industry's leading manufacturers in a safe and comfortable digital setting," said Bill Rogers, president, Keystone Automotive Operations.
Virtual BIG Show attendees will have access to a full slate of online manufacturer exhibits, show-only promotions, Power Hours and daily prize giveaways, according to the company.
Also highlighted is the compelling keynote address, From Street Kid to Success: Navigating the Journey with Myles Kovacs, which was presented at the live event. Born in East Los Angeles, the Japanese-Hungarian Kovacs has become a leading, influential figure in the automotive media and wheel industries. Since 1998, he and his companies have created entire market segments and spawned brands that defined their genres.
"Myles is a tremendous, energetic speaker with a fantastic story, and we are pleased to have the opportunity to share it through his keynote address as we look forward to engaging with our customers throughout the week during the 2021 Virtual BIG Show," Rogers noted.