News
Vintage Air Designing and Manufacturing PPE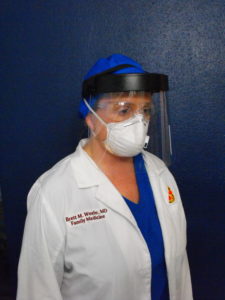 Vintage Air, a manufacturer of air conditioning systems for muscle cars, hot rods and street rods, has turned to designing and manufacturing personal protective equipment amid the COVID-19 pandemic.
The company, with input from family practice physician Dr. Brett M. Woehr of San Antonio, Texas, is releasing a limited run of CS-1 professional-grade, high-visibility face shields.
The face shield holders, available for purchase, are made of thermoformed, precision-cut ABS plastic and the lenses are made of water jet-cut PETG.
Click here for more information.