News
VIDEO: Vision X Holds Open House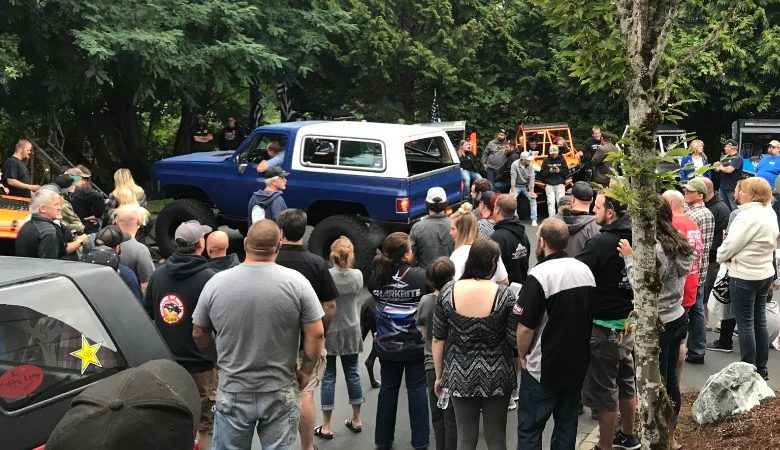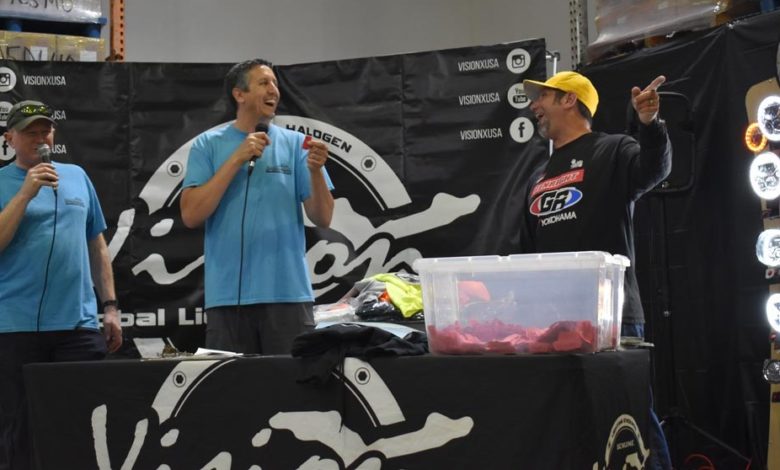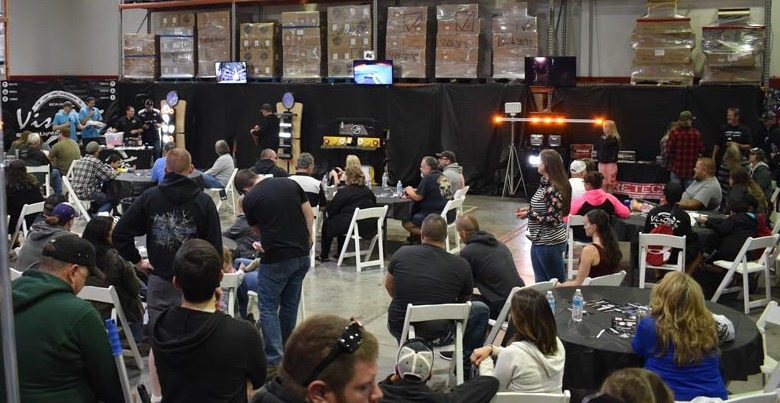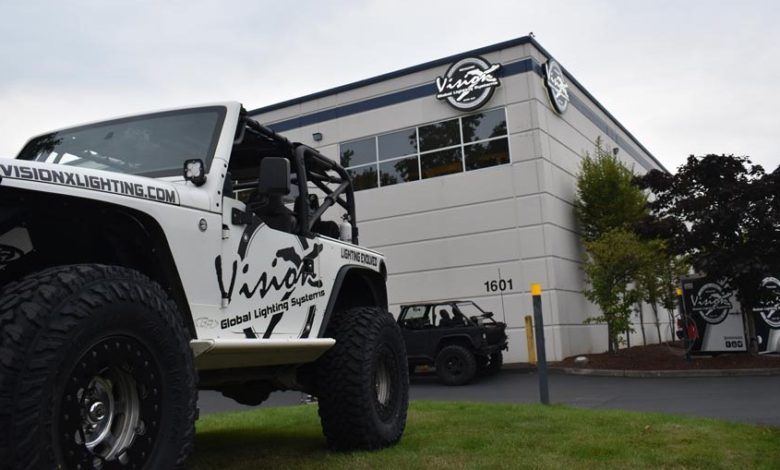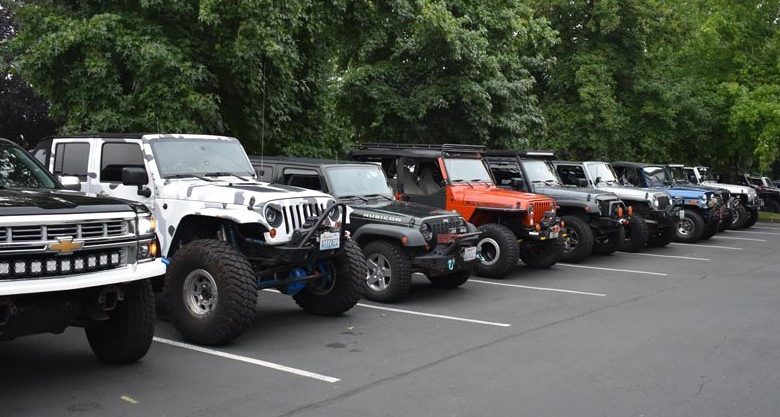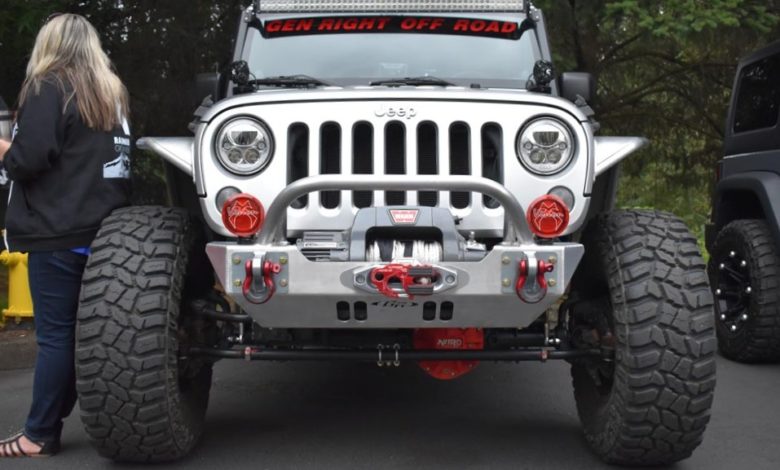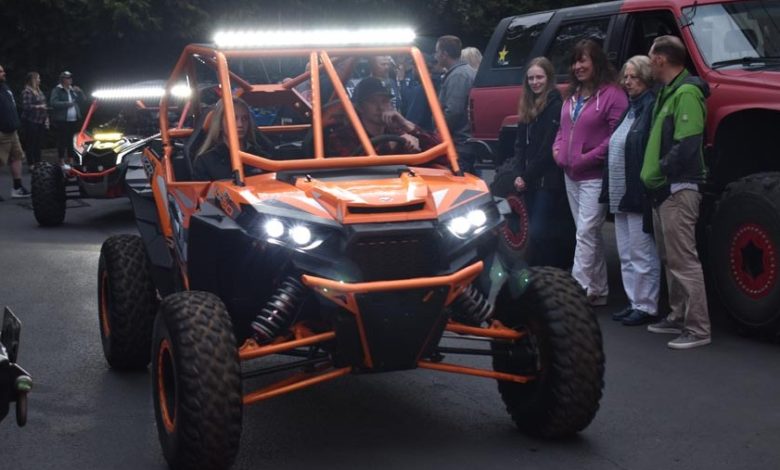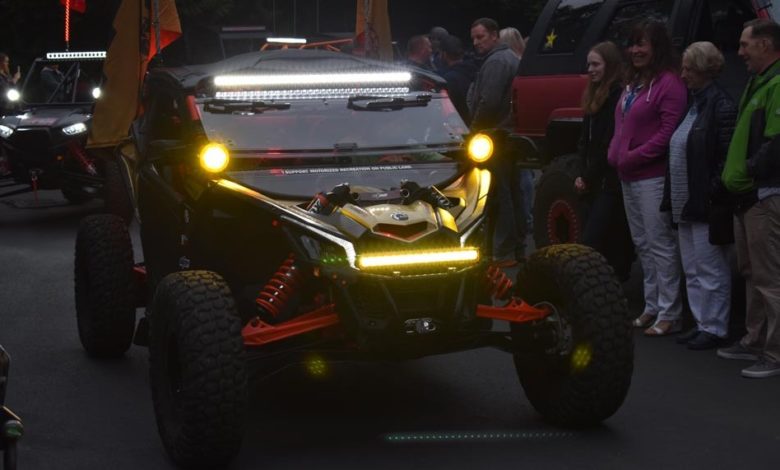 Vision X recently held a company open house event at its Washington headquarters.
"We had an amazing turn-out for this first-time event, and we're happy we could share some of our passion right here in Auburn, Washington," the company stated in a news release. "It was a pleasure having off-road ambassador and racer Tony Pellegrino of GenRight Off-Road as a special guest, while also having our friends from Jeep'n Alaska and TrailToyz Off-Road make it all the way from Alaska."
See some highlights from Vision X's open house event in the above video.