News
Victor Wise Joins Total Seal as Director of Quality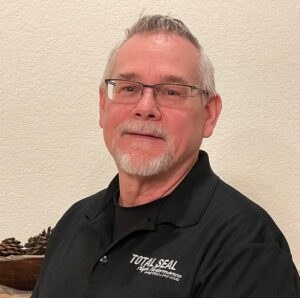 Total Seal Piston Rings has appointed Victor Wise as its new director of quality, the company announced.
"We are excited to welcome Victor to the Total Seal team. His vast experience in quality with tight tolerance aerospace and automotive components will create another facet for our organization," said Matt Hartford, CEO and president. "Victor will be an asset as we continue to push the limits of piston ring design and manufacturing."
Wise has over 15 years of management involvement, the company said, with experience in aerospace, automotive, semiconductor and commercial fields. His achievements have been in management, as well as a quality engineer, consultant, auditor, inspection and other positions. He holds a certificate as a lead auditor, as well as an internal auditor for quality standards.
His focus at Total Seal will be on day-to-day operations, working with management and manufacturing to ensure the highest quality product ships to the customer on time, with the tightest tolerances possible, the company said.