News
Vessel Buildup Grows at West Coast Ports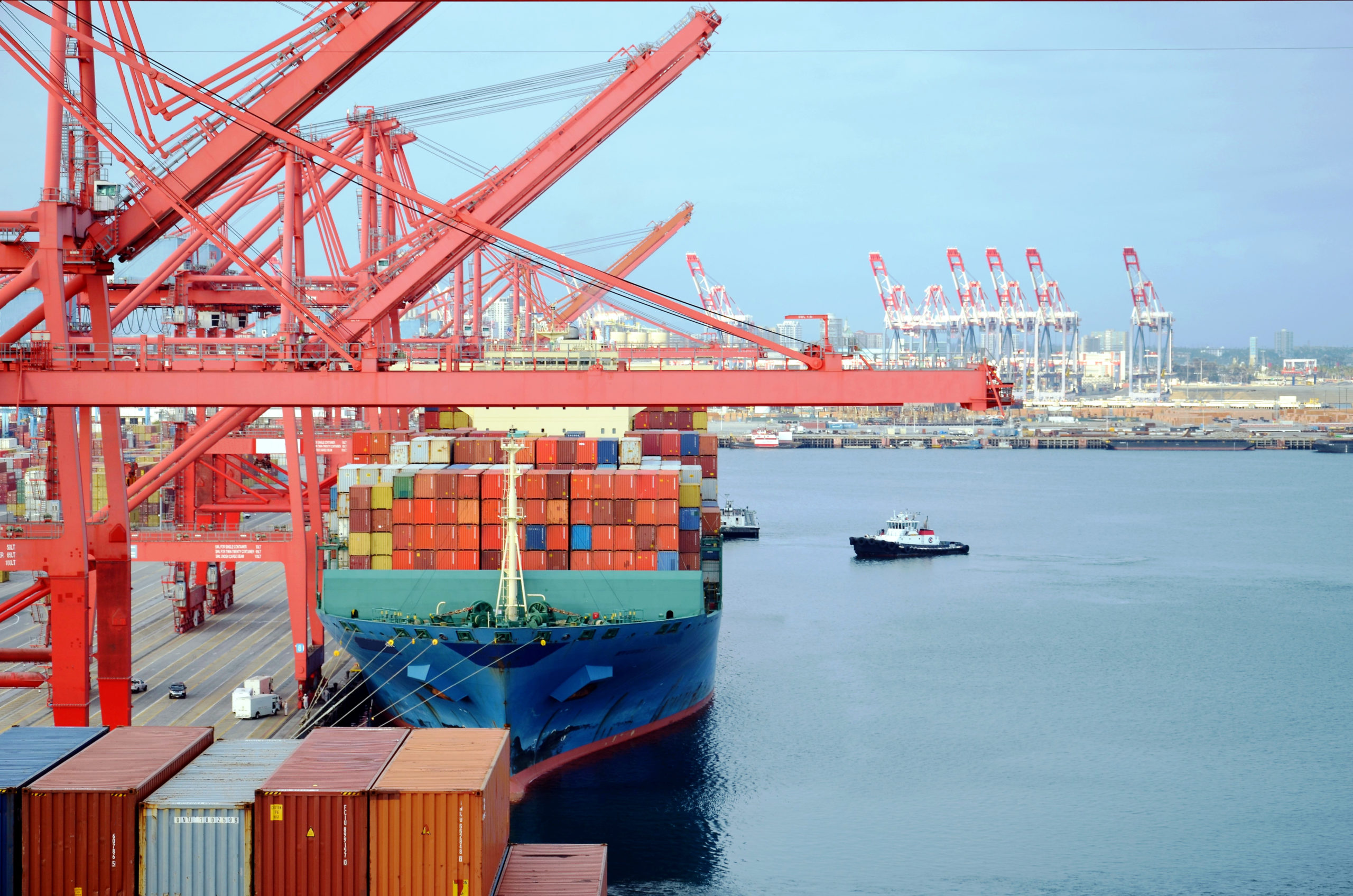 The number of vessels due to dock at the Port of Los Angeles and Long Beach is increasing as labor slowdowns at West Coast port terminals have impacted supply chain operations, from trucks to rails and ocean carriers, according to a report from CNBC.
Earlier this week, six vessels were delayed at the Port of Los Angeles, while two vessels at the Port of Long Beach were at anchor on arrival. Additionally, over the past several months, average wait times at anchorage in LA were between a half-day to one and a half days, with service time averaging of two to five days.
At the APL Terminals in LA, docked vessels are now occupying space for as many as nine days, according to the report.
Click here to read the full story from CNBC.